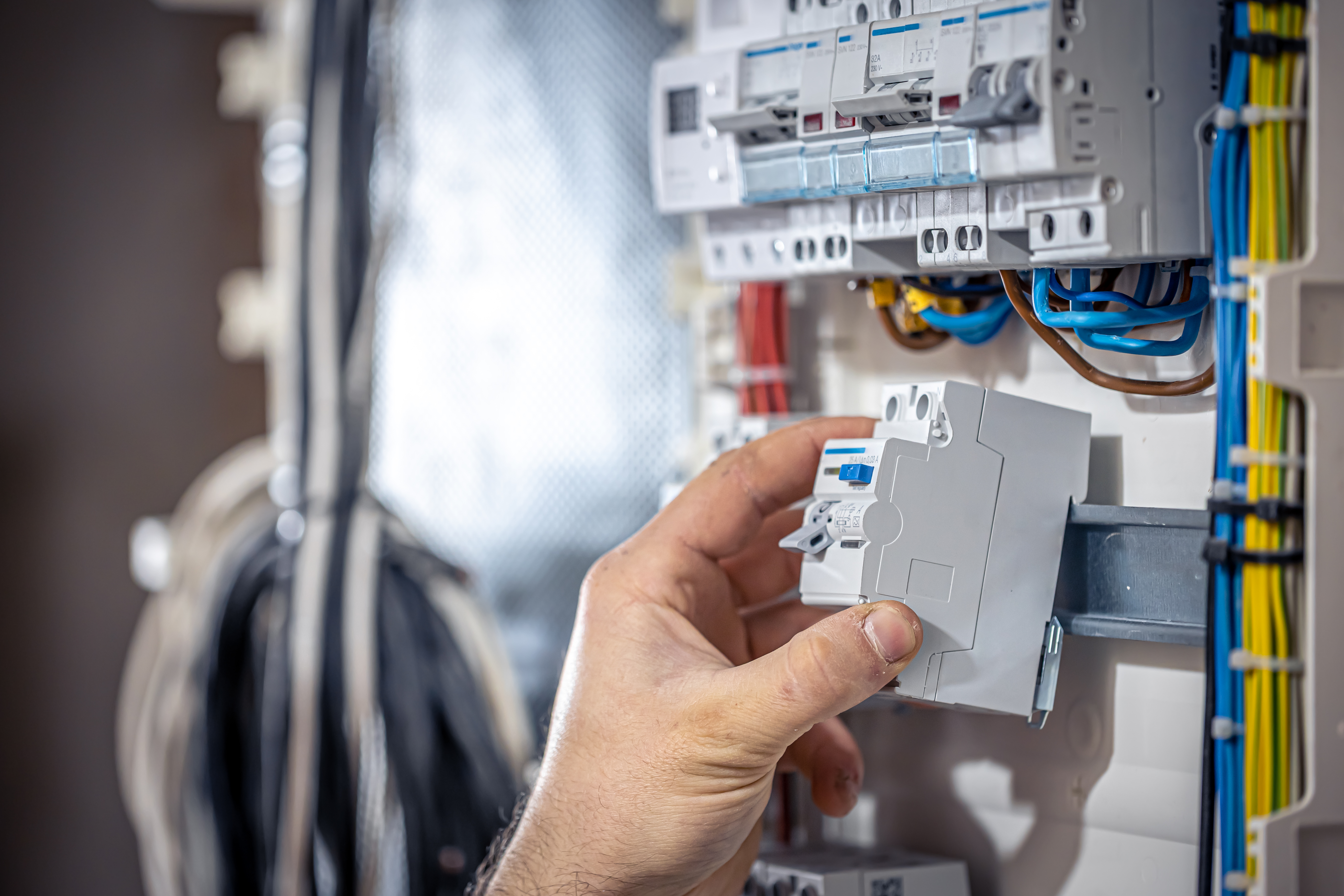 3 SIMPLE ACTIONS TO REPAIR A BLOWN FUSE:
No, to effectively replace a blown fuse, you do not require a master's degree in fuses and fuse replacement services.
You can absolutely do the task if you have just the correct amount of knowledge, a basic toolkit, and some confidence.

- S K Electrical Works
An emergency electrician would urge you to become familiar with your fuse box as a homeowner. It wouldn't harm to take a closer look at it one day since it is right there on the wall, either in your basement or garage; in fact, it will benefit you greatly. You can identify the sort of fuse you have and its key ratings by becoming familiar with your fuse box.
How to locate your electrical panel
Let us first assist you in finding your panel. In your garage, attic, or basement, do you ever notice a small metal box with a square or rectangular shape hiding behind a door? This is your building's main power command. It might be close to the outside meter box in some older homes, and it could either be a fuse box or a circuit breaker.
If you have already had a house inspection and have looked everywhere but still can't find your electric panel, you may want to review the report. If it is possible, you can also inquire with the original homeowner or builder. But you can call a qualified electrician to save all of this hassle. It shouldn't cost a fortune to show you where your power panel is located.
Now, after you locate this box, make sure it is open and simple to get to. This is so that you or anybody around can find the box and turn off the mains as soon as there is an electrical threat. Because of this, it also makes sense to keep a torch nearby at all times in case of a complete blackout.
Your Electrical Panel Inspection
Now that the box has been opened, you can determine whether the box in your building has circuit breakers or fuses by doing so. In a fuse box, there will be circular items (fuses) placed into various sockets, but a circuit breaker will have a number of associated switches that resemble levers.
How to tell whether the fuse has truly blown
Does a blown fuse always indicate an electrical issue? Without a doubt! Here's how to tell if a fuse has blown in your device:
Not the entire structure, but a specific room or section has an abrupt power interruption.
When you plug in an energy-efficient appliance, the outage happens.
Just keep in mind that these adorable tiny fuses are truly life savers that risk their own safety to save yours. A building's safety circuit known as a fuse immediately cuts off power by taking the overload upon itself. If this overload continues, it might cause a lot of electrical harm, including the start of a fire.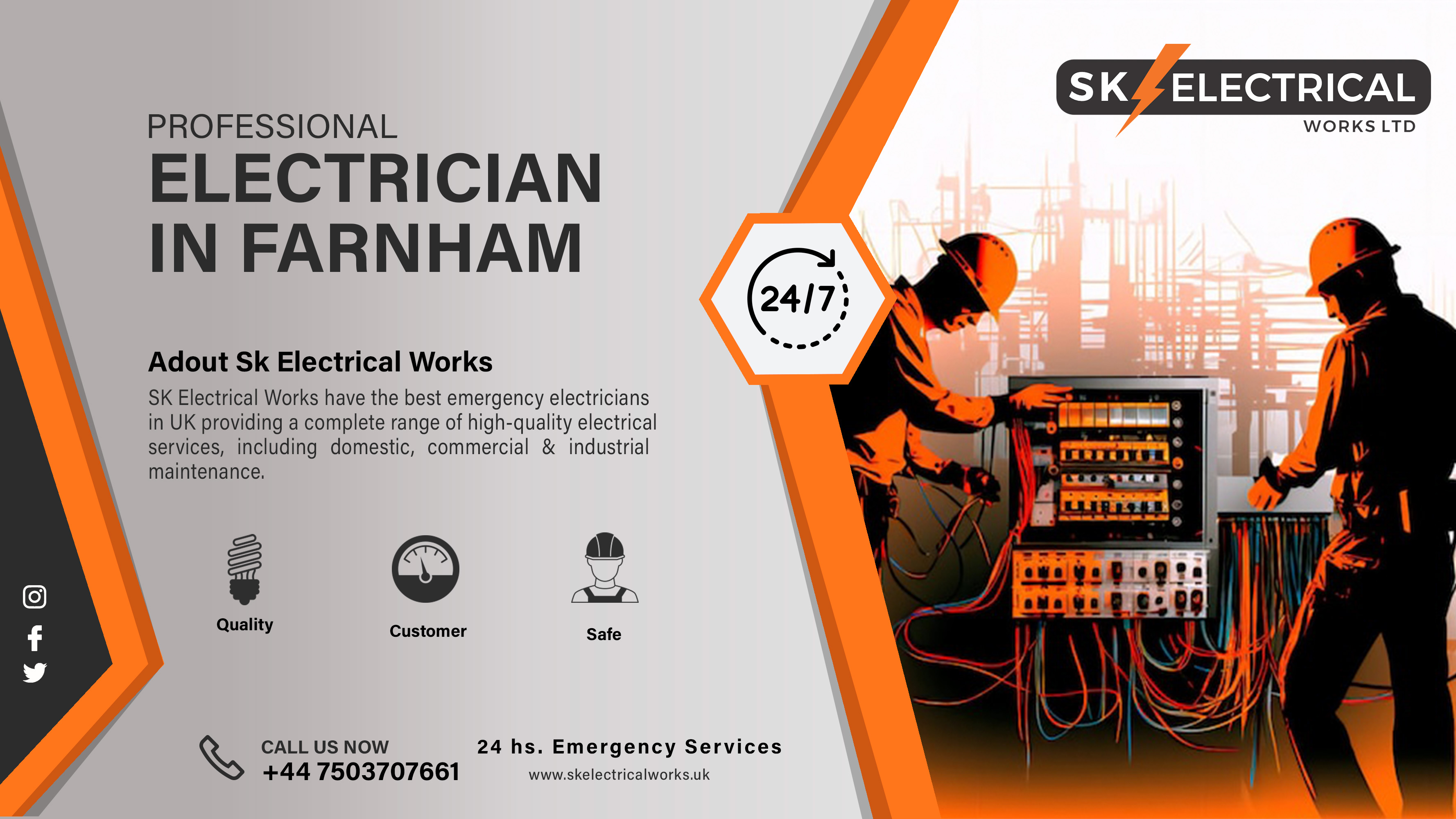 Procedure for fixing your fuse
Appliances in the area should be turned off:
Be sure to switch off all of the lights, outlets, and appliances in the affected room before beginning anything. By doing this, you will avoid having to replace the fuse immediately after doing so. The load may be too great for the replacement fuse, causing it to blow immediately and wasting your time if you leave the lights and switches on while replacing the blown fuse.
Switch off the mains power:
The mains switch should be turned off in a building before beginning any electrical work there. Locate the blown fuse from the panel after you've completed this. The fuse looks wet and melted, so you can tell. The hot wires in the fuse are to blame for this melting. To remove the blown fuse, unscrew it. Similar ratings to the blown fuse should be present in the new fuse. If in doubt, take the blown fuse to the electrical store and request the exact replacement; otherwise, check the ampere rating to make sure they are the same. Replace the replacement fuse by screwing it in now.
Check the connection:
Turn on the mains and look over your work. Make sure the power is back on in the affected area before trying to plug in some appliances without overloading any sockets. You performed a terrific job if everything goes according to plan and nothing blows up or becomes unstable. You should call a pro to look at things if the fuse breaks again or if the power outage is not fixed. It can be a more serious issue caused by a defective internal connection or wiring. In either case, refrain from starting experiments and tests. Simply shut off the mains and get in touch with a pro.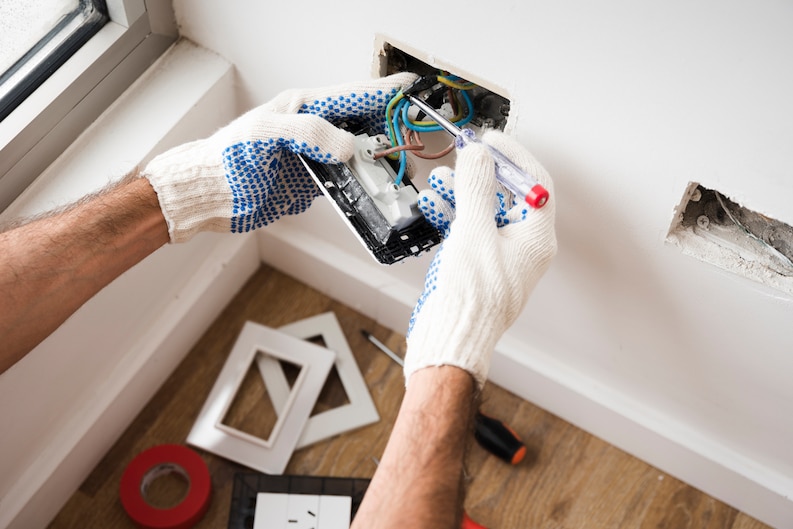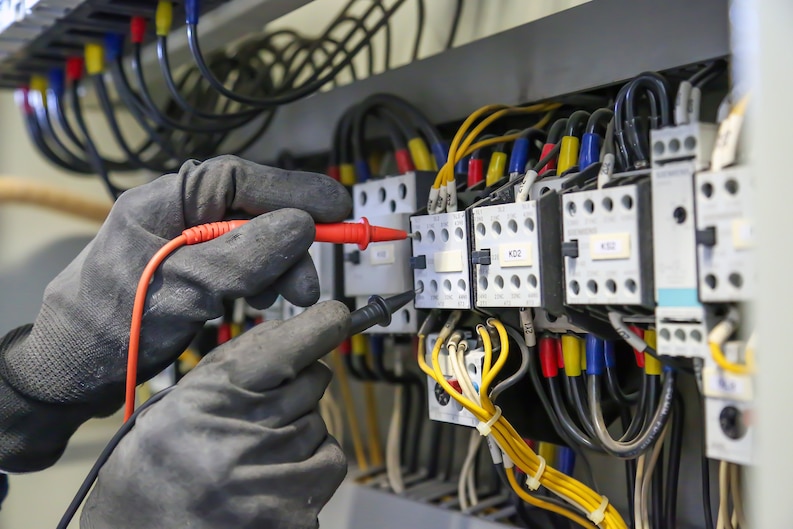 Our Services
Take note that you should be prepared before beginning any electrical work. To guarantee that you do not put yourself in risk, take safety precautions and follow all safety guidelines.
Need a professional electrician? SK Electrical Works is here for you, if you need a reliable electrician in Farnham. We offer immediate solutions to every electrical issue because of our wide understanding and experience. We will answer your call at +44 7503707661 when you contact us.
Resent Posts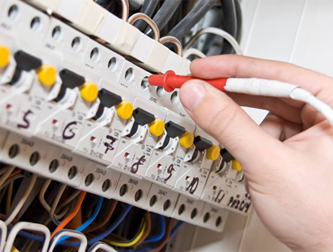 Do you need an expert solution to get electricity to a kitchen island? You may be feeling overwhelmed...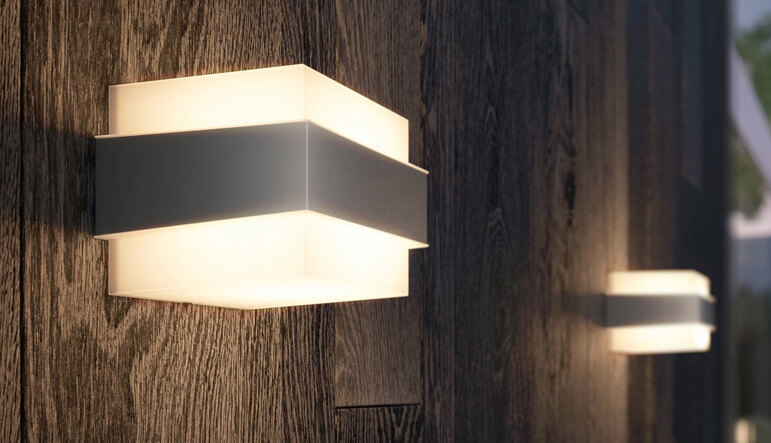 Electricity is arguably the most valuable resource we have in our modern society. Without electricity, most of the things we do and rely on on a daily basis wouldn't be there.