Unique Features
Our Specialty
S K Electrical Works have the best emergency electricians in UK providing a complete range of high-quality electrical services, including domestic,
commercial & industrial maintenance.
1
24/7 Emergency Electricians
On Call 24/7 for all your emergency situations.
2
Reasonable Estimates
We offer reasonable estimates for your ease.
3
Satisfaction for Affordable Rates
Guaranteed satisfaction & quality services.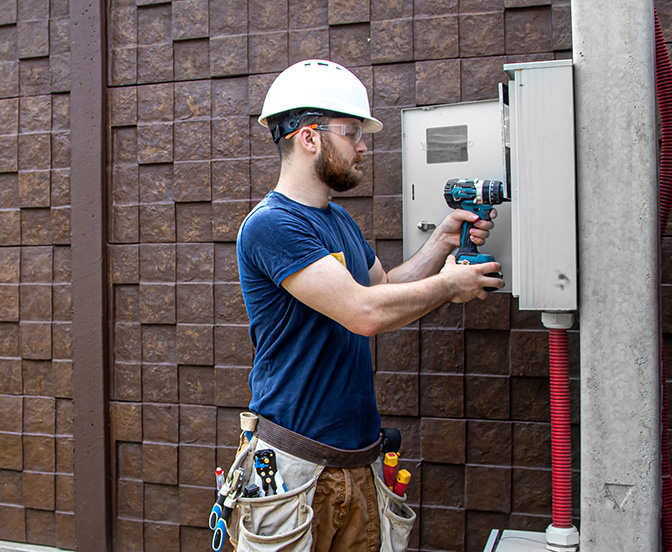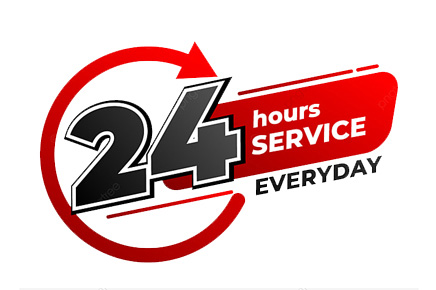 About S K Electrical Works
Full-Fledged Electrical Services in UK
We offer a complete range of electrical services for domestic premises from small electrical repairs, fault finding to full property rewiring. You can be assured that all work will be carried out by our fully qualified and experienced engineers!

We have many areas of expertise, across a wide range of electrical jobs.
Domestic wiring inclusive of fault-finding & rewiring
New Wiring and installation/upgrades (additional sockets & more)
Emergency power solutions (generator setup)
Any electrical needs whether domestic or commercial
We are available 24/7, 365 days a year for your electrical emergencies. So if you need an electrician near you, in Berkshire or the surrounding area, why not get in touch with us today.
24x7

Emergency Electricians
Near You

On Call 24x7, just for you, S K Electrical Works offers electrical repair and services to clients at affordable rates. Hire an emergency electrician today!
Who is a trustworthy Electrician in High Wycombe?
S.K Electrical has serviced for more than a decade, we have carried out all forms of electrical works and have been proficient in the electricity servicing, installation and maintenance sector. We are proud of our fast and reliable service, get the best Electrician in High Wycombe to help you with all kinds of electrical work including retrofits, improvements to the user device, external lighting, additional connections or lighting.
We have all certificates and documents pertinent to any work that involves EICR (Electrical Installation Condition Report). We ensure that all work is eligible to the new safety requirements and everything is as per strict regulations.
We are in-demand Electrical Contractors High Wycombe available for electrical service 24x7. We can handle all types of domestic electrical works along with commercial and industrial.
Our Services as Emergency Electrician High Wycombe
Emergency Electrician High Wycombe - services are available in both domestic and light commercial areas. All areas in High Wycombe are protected by our electricians. Get truthful and trustworthy guidance on all electricity problems.
Rewiring & Rejoining
We highly suggest partial or complete rewiring, if your home hasn't been re-connected within 25 years or more. It would be economical to fix electrical problems before you encounter them.
Replacement of Fuse Box
In accordance with new guidelines, changing fuse box unit instead of adjusting the current system is suitable and also minimizes costs.
Installations and Retrofitting
We have transformed the appearance of properties with retrofits and modifications: converting spotlights to floodlighting.
Inspecting Connections
Incorrect connections prevent light or the full capacity of bulbs, free connections trigger flickering and smoke, so we can make your lights secure and reliable.
Sockets Fixing
Incorrect sockets can cause fire and smoke. If you want a new look, we can substitute sockets and switch and update
Ambient Lighting
We can help you fix all types of lighting and help you increase the ambience of your home.
Most in-demand Electrical Contractors High Wycombe
We have built our customer base and reputation with an effective and adaptable approach to electrical contracting in order to provide our customers with the highest quality of service. We at S K Electrical Works are flexible in our approach and are dedicated to offering high-quality services to homes and businesses.
At S K Electrical Works is a highly energetic team of individuals and we continually research new technology that exceeds the requirements of our customers while boosting the efficacy of our services. With a fair price, we are committed to giving our customers the best and most reliable solutions.
If this is just a PAT test, a new socket, a rewire of the house or an industrial plant that you need.
Leading Electrician In High Wycombe
If you are searching for a good electrician in High Wycombe, then S K Electrical Works is your go-to destination, we are highly skilled and have years of experience in professional electrical servicing, providing affordable rates while delivering quality consistently.
We hope that this covers everything you need, but if you would like to know more, then please don't hesitate to call us.
Visit Us
Our Location near High Wycombe
Your Questions. Our Answers
Frequently Asked Questions
You will find answers to all of your most common Electrical Services related questions located here.
Who is the leading electrician in High Wycombe?
S K Electrical Works is the leading electrician in High Wycombe, we can handle all types of electrical works whether they are domestic, commercial or industrial.
Where can I find the best High Wycombe Electrician?
Finding a trustworthy electrician who is also affordable should be easy to find, which is why we have made it very simple for you, call us and we will quote you
Who should carry out a periodic inspection?
A Periodic inspection must be carried out only by professional electricians and once the inspection is done, you will receive a EICR stating the present status of your electrical system. Hire electrician in High Wycombe
What should I look for when hiring an electrician?
Check if the electrician is certified and insured before you hire, you can view our certifications and read our customer feedback to know why we are a good hire.
What is the purpose of an EICR? Why do I need it?
An EICR is a an Electrical Installation Condition Report, which states any amount of damage or faults, basically an assessment of the property, which is done by the electrician. It lets you know all problems concerned with the electrical installation. An EICR is a written document that acts as a proof assuring you that the electrical installation is indeed safe.
Does redundant wiring have to be removed? Is it easy?
It is best to remove redundant wiring to prevent any and all risk associated with electrical supply that could possibly leak onto something and cause damage. It is done while rewiring and can be removed easily.
Know what our clients say
Our Testimonials!
Here are a few testimonials and reviews from our customers - we're sure you will feel the same when we work with you.
"
"Very good. I've used SK on various projects over the years"
They are a reliable source whom have a wealth of experience on all aspects of building works. You can have faith and won't be let down with them restoring your supplies in a hurry. I can assure you they carry out work to a high standard and cannot be beaten on quality. Keep up the good work!. Read More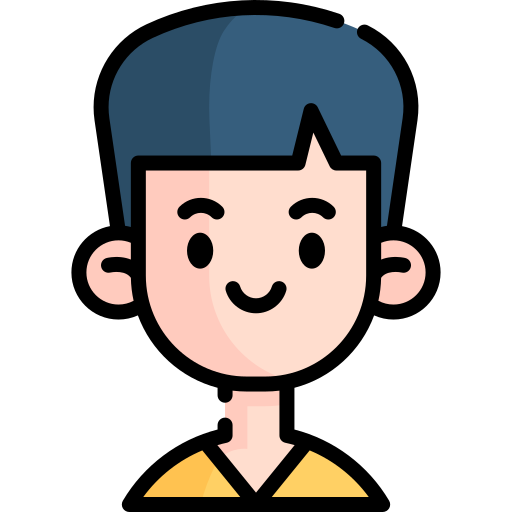 "
"If you're looking for an excellent electrician then look no further!"
Sunil has been absolutely wonderful. He came in and carefully assessed our house before giving a quote. We had had a very bad experience with our builders who had abandoned us part way. Sunil came in and then worked very diligently to find issues and rectify them and to complete all electrical work. Read more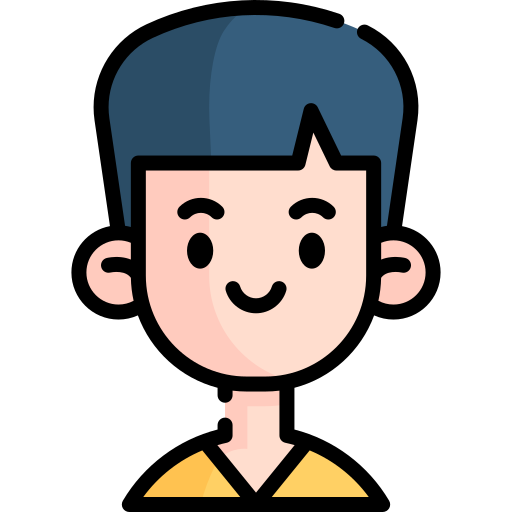 "
"I will use this company again in the future and highly recommend."
I contacted S K Electricals as well as a few other companies for a quote for an electrical test on a property i am buying. Sunil emailed me back promptly and had availability that same week if i wished to book. He answered all my questions and rang me straight after the test to let me know it was completed. Read More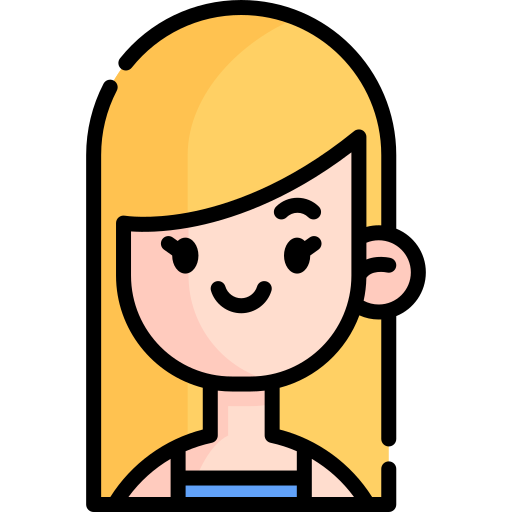 Caroline Brittom
Homeowner