Unique Features
Our Specialty
S K Electrical Works have the best emergency electricians in UK providing a complete range of high-quality electrical services, including domestic,
commercial & industrial maintenance.
1
24/7 Emergency Electricians
On Call 24/7 for all your emergency situations.
2
Reasonable Estimates
We offer reasonable estimates for your ease.
3
Satisfaction for Affordable Rates
Guaranteed satisfaction & quality services.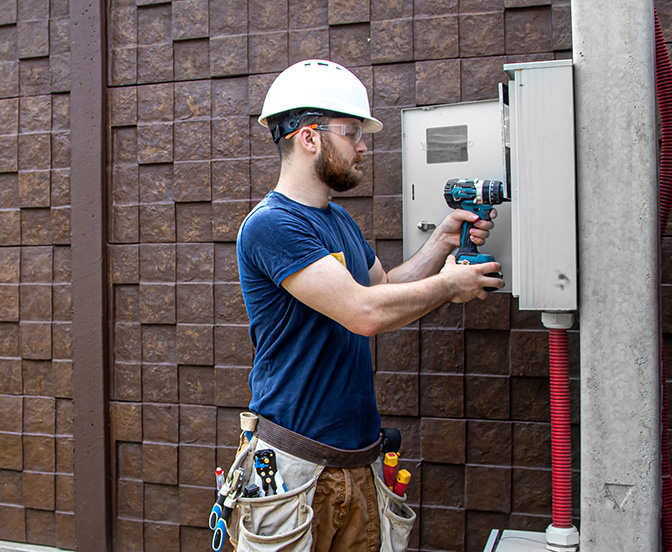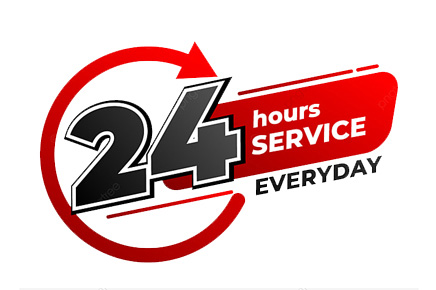 About S K Electrical Works
Full-Fledged Electrical Services in UK
We offer a complete range of electrical services for domestic premises from small electrical repairs, fault finding to full property rewiring. You can be assured that all work will be carried out by our fully qualified and experienced engineers!

We have many areas of expertise, across a wide range of electrical jobs.
Domestic wiring inclusive of fault-finding & rewiring
New Wiring and installation/upgrades (additional sockets & more)
Emergency power solutions (generator setup)
Any electrical needs whether domestic or commercial
We are available 24/7, 365 days a year for your electrical emergencies. So if you need an electrician near you, in Berkshire or the surrounding area, why not get in touch with us today.
24x7

Emergency Electricians
Near You

On Call 24x7, just for you, S K Electrical Works offers electrical repair and services to clients at affordable rates. Hire an emergency electrician today!
Looking for an Emergency Electrician Egham?
If you require an electrician in a hurry. Call 24 Hour Emergency Electrician Egham for a rough estimation on any work that needs to be completed
Why we are the best Emergency Electrician Egham?
S K Electrical Works is available 24 hours a day, 7 days a week. Our authorized electricians can handle a variety of electrical issues and also assembly and wiring installations in your home or business. Our team of professionals is NAPIT approved and can handle any scale of project.
Full rewiring
We firmly suggest a partial or maximum rewire if your home hasn't been rewired in 25 years or more. It can sound difficult to replace any or all of the electrical wiring, but preventing an electrical problem is simpler, smoother, and sometimes less costly than dealing with problems when they occur.
Qualified Electricians in S K Electrical Works
Our Electrical Engineers with advanced training and experience are our pride at S K Electrical Works. We have the right group of experts for whatever size electrical project you have in mind. Our professionals are well-known for providing excellent electrical services.
Also in the most detailed of projects, they can illustrate their worth. We send only the finest electricians you've ever seen in Egham to do your installation and servicing. Our Promise covers all of the services we deliver, ensuring that hiring S K Electrical Works is a smart choice.
Qualified Electricians in S K Electrical Works
You can count on us at all times. S K Electrical Works is dedicated to providing excellent support. So you should be assured that both our operation and our electrical appliances are of the highest standard. We have everything you'll need for your frequency conversion, no matter how small.
Visit Us
Our Location near Egham
Your Questions. Our Answers
Frequently Asked Questions
You will find answers to all of your most common Electrical Services related questions located here.
Need an emergency electrician Egham?
S K Electrical Works is your go-to electrician for all your electrical issues and you can hire an emergency electrician Egham in no time, our trained professionals can reach you within minutes.
How do you find an open circuit fault?
When the voltage is absent, and the control fuse is open, in that case, there either a ground fault or maybe a short circuit. If the fuse is closed, then it is considered an open circuit fault. Call S K Electrical Works for handling all of your electrical issues in a short period of time.
Know what our clients say
Our Testimonials!
Here are a few testimonials and reviews from our customers - we're sure you will feel the same when we work with you.
"
"Very good. I've used SK on various projects over the years"
They are a reliable source whom have a wealth of experience on all aspects of building works. You can have faith and won't be let down with them restoring your supplies in a hurry. I can assure you they carry out work to a high standard and cannot be beaten on quality. Keep up the good work!. Read More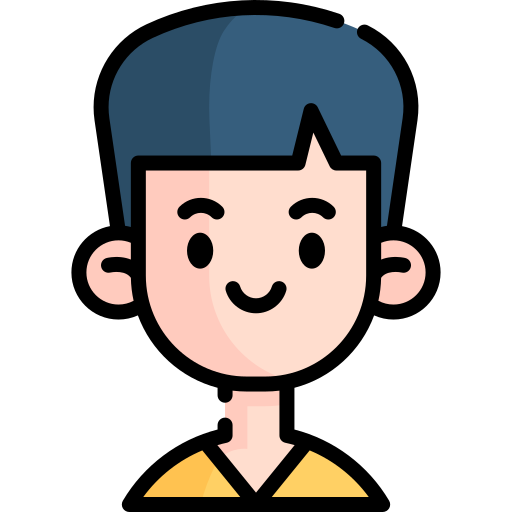 "
"If you're looking for an excellent electrician then look no further!"
Sunil has been absolutely wonderful. He came in and carefully assessed our house before giving a quote. We had had a very bad experience with our builders who had abandoned us part way. Sunil came in and then worked very diligently to find issues and rectify them and to complete all electrical work. Read more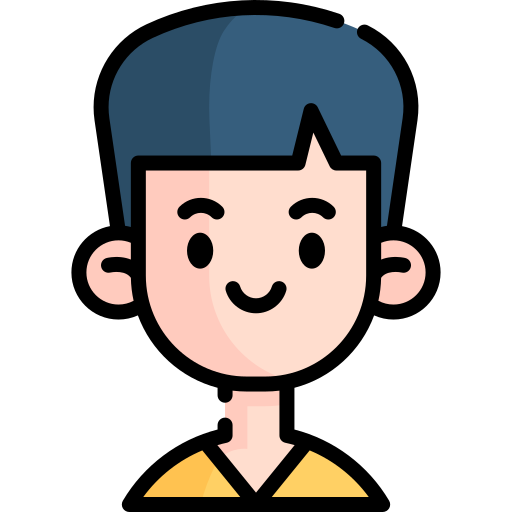 "
"I will use this company again in the future and highly recommend."
I contacted S K Electricals as well as a few other companies for a quote for an electrical test on a property i am buying. Sunil emailed me back promptly and had availability that same week if i wished to book. He answered all my questions and rang me straight after the test to let me know it was completed. Read More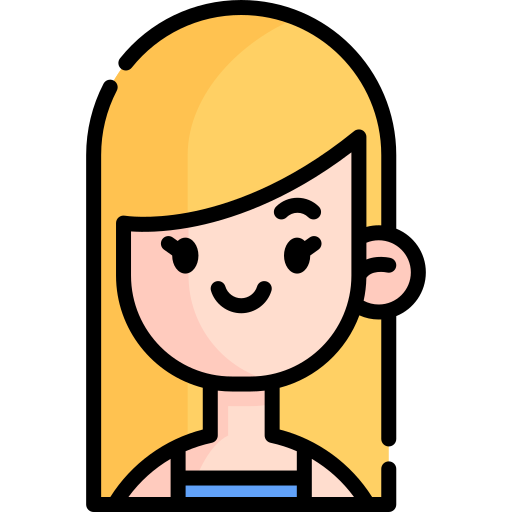 Caroline Brittom
Homeowner