Unique Features
Our Specialty
S K Electrical Works have the best emergency electricians in UK providing a complete range of high-quality electrical services, including domestic,
commercial & industrial maintenance.
1
24/7 Emergency Electricians
On Call 24/7 for all your emergency situations.
2
Reasonable Estimates
We offer reasonable estimates for your ease.
3
Satisfaction for Affordable Rates
Guaranteed satisfaction & quality services.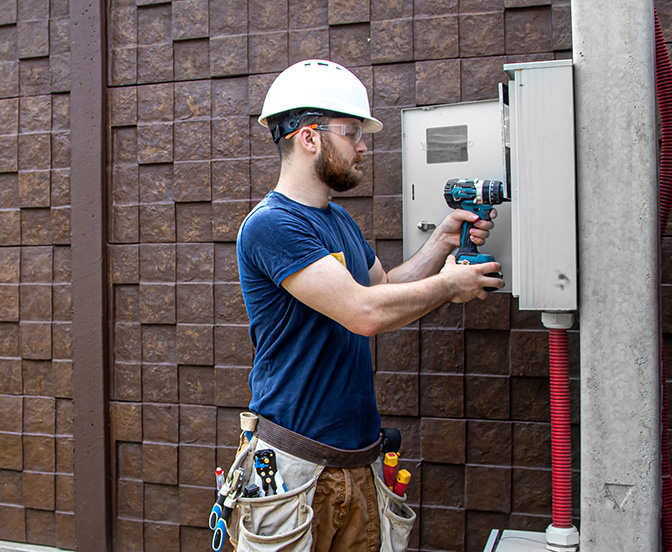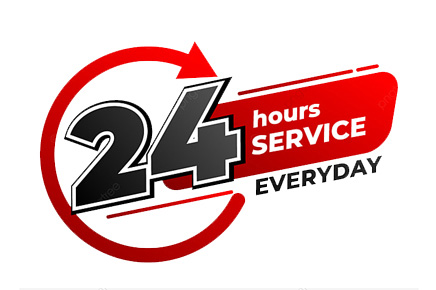 About S K Electrical Works
Full-Fledged Electrical Services in UK
We offer a complete range of electrical services for domestic premises from small electrical repairs, fault finding to full property rewiring. You can be assured that all work will be carried out by our fully qualified and experienced engineers!

We have many areas of expertise, across a wide range of electrical jobs.
Domestic wiring inclusive of fault-finding & rewiring
New Wiring and installation/upgrades (additional sockets & more)
Emergency power solutions (generator setup)
Any electrical needs whether domestic or commercial
We are available 24/7, 365 days a year for your electrical emergencies. So if you need an electrician near you, in Berkshire or the surrounding area, why not get in touch with us today.
24x7

Emergency Electricians
Near You

On Call 24x7, just for you, S K Electrical Works offers electrical repair and services to clients at affordable rates. Hire an emergency electrician today!
Need an Emergency Electrician Richmond 24/7?
We proudly represent Richmond's residential, commercial, and industrial neighborhoods for all sorts of electrical work, offering expertise and confidence that customers deserve from their electrical contractors. S K Electrical Works offers Emergency Electrician Richmond while giving a wide-range of electrical services including troubleshooting, electrical panel installations, service updates, full rewiring, electrical safety checks, new construction, remodeling projects, and smart home integration.
Our team specializes in troubleshooting and fixing power fluctuations. We can restore power quickly and effectively while inspecting and finding out the main cause for the problem. Our main concern is regarding the safeguarding of people, We always identify possible dangerous conditions, and ensure that you are aware of the problem, and deal immediately with it, keeping you safe. We provide our electrical services with top quality to give you 100% satisfaction, guaranteed.
Best Electrical Contractors Richmond:
S K Electrical Works is a service-wide supplier of electrical installations known for their safety and reliability. We have built a reputation throughout Richmond for high quality, innovation, and complete satisfaction of our customers. Our electricians are aware of every situation they face and have experience to finish it well, we regularly receive praise for the quality of our work in all of Richmond and other areas.
Hire the best emergency electrician Richmond to know more about how you can prevent hazardous situations easily and at a low cost. We are available on call 24×7 and are ready to be of service, call the best emergency electrician Richmond today.
Need an Emergency Electrician Richmond?
Our electricians are accredited with NAPIT and certified by Safe Contractor, all electrical equipment meets the British BS7671 standard. The use of the right tools and techniques while handling electrical systems is important to us. And we suggest that customers do not touch electrical elements unless certified, as doing so without proper knowledge could result in serious consequences.
Whether it's a short-circuit situation, fuse-board or circuit breaker fault, the fastest and safest way of resolving any electrical problem is to hire our local electrician in Richmond. In need of an emergency electrician Richmond?, S K Electrical Works can handle all sorts of electrical emergencies at an affordable price. We respond quickly to every call and have electricians all over the UK.
A Guide for Landlords:
An EICR (Electrical Installation Condition Report) is a condition report for electrical installation. It is a structured document developed after a property electrical installation analysis. It must be performed by a qualified, skilled, or licensed electrician.
Being a professional electrician means that you have completed a course in periodic inspection, testing and have a strong working knowledge along with relevant experience under certain regulatory bodies that govern contractors such as NAPIT, Safe Contractors. S K Electrical Works can provide you EICR reports for Inspection, testing, done to justify its results.
EICR reports will tell you:
If the electric circuits are safe to use.
If there is any electrical leakage or not.
If any faulty electrical work has been set up.
Inspection of the electrical grid and its condition.
S K Electrical Works provides all electrical reports across the board, these include, but are not limited to the data writing systems, burglar alarm reports, auxiliary power reports, and PAT checking. Both domestic, manufacturing, and business buildings are protected our goal is to provide a quality service while being price competitive.
Visit Us
Our Location near Richmond
Your Questions. Our Answers
Frequently Asked Questions
You will find answers to all of your most common Electrical Services related questions located here.
How do I check for electrical problems in my house?
Check for uncommon odours, arc faults, electrical glitches, lights flickering along with other such indicators that may let you know about the electrical problems in your house. It is best to go for a routine inspection since faulty appliances are one of the major reasons for house fire. Call S K Electrical Works to lend you a hand with our professional electrician.
How do I test a wire without a tester?
Using a conductivity test or meter can let you determine the rate of conductivity, by connecting the wires, we can simply check if the wire is live without a tester and a voltmeter and check which one makes the light glow and makes a meter beep.
Can I Do This Myself or Should I Hire an Electrician?
The simplest reason for hiring an experienced electrician is that your protection factor is considerably increased. Electricians are trained in the way electricity works and how electricity affects switches and breakers. They are also qualified to follow proper processes and procedures of building code. This preparation decreases the likelihood of an electric shock. Failure to understand this can lead to injury or even death. This is the reason why you should hire an emergency electrician Richmond to handle your electrical issues, call S K Electrical Works
How can I find the Best Electrical Contractors Richmond?
It is not that difficult to find a good electrician in Richmond. Our electricians are insured and certified. All electrical equipment is also in compliance with British BS7671 requirements. S K Electrical Works is the easiest way to fix all electrical problems, hire our local electrician in Richmond.
Need an electrician in Richmond?
Contact S K Electrical Works, provides you the premium electronic services at competitive rates in Richmond City. In addition to being well-trained and experienced electricians at Richmond, they are available 24 hours a day in emergencies.
How much does a licensed electrician cost per hour?
The average cost for an electrician is £62, but the price can vary between £37 and £100, depending on the work complexity and required material. The overall cost would also vary according to the length of your job and the electrician's time for journey. Choose S K Electrical Works for affordable rates.
Know what our clients say
Our Testimonials!
Here are a few testimonials and reviews from our customers - we're sure you will feel the same when we work with you.
"
"Very good. I've used SK on various projects over the years"
They are a reliable source whom have a wealth of experience on all aspects of building works. You can have faith and won't be let down with them restoring your supplies in a hurry. I can assure you they carry out work to a high standard and cannot be beaten on quality. Keep up the good work!. Read More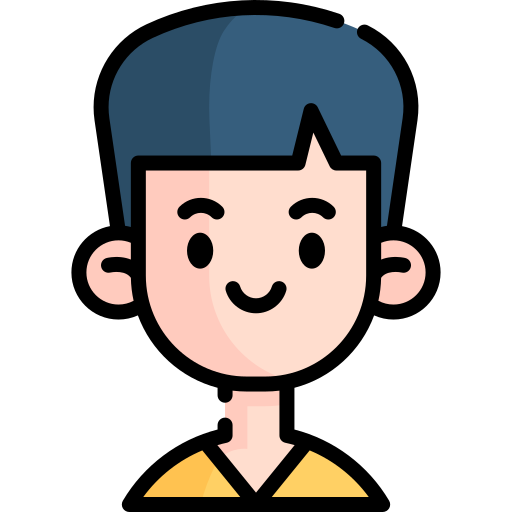 "
"If you're looking for an excellent electrician then look no further!"
Sunil has been absolutely wonderful. He came in and carefully assessed our house before giving a quote. We had had a very bad experience with our builders who had abandoned us part way. Sunil came in and then worked very diligently to find issues and rectify them and to complete all electrical work. Read more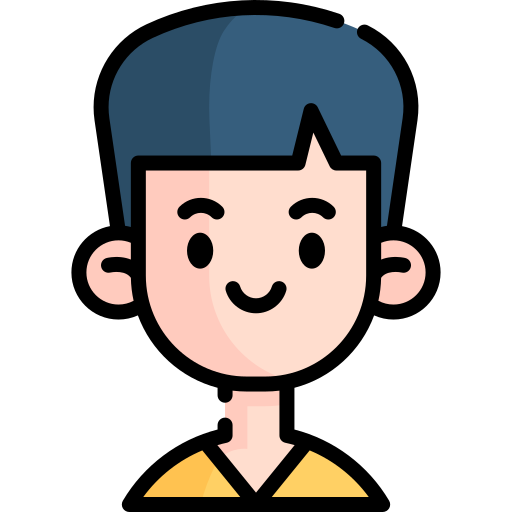 "
"I will use this company again in the future and highly recommend."
I contacted S K Electricals as well as a few other companies for a quote for an electrical test on a property i am buying. Sunil emailed me back promptly and had availability that same week if i wished to book. He answered all my questions and rang me straight after the test to let me know it was completed. Read More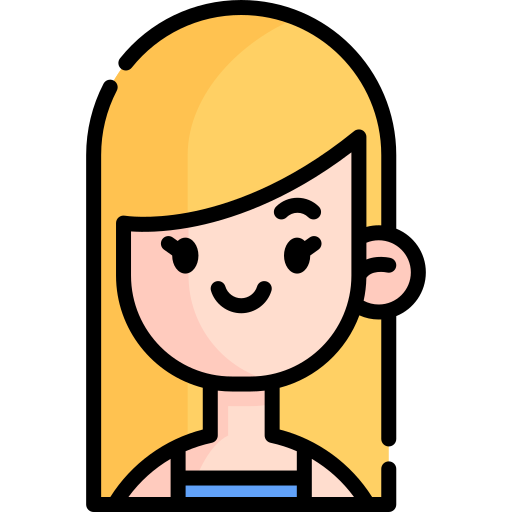 Caroline Brittom
Homeowner