Unique Features
Our Specialty
S K Electrical Works have the best emergency electricians in UK providing a complete range of high-quality electrical services, including domestic,
commercial & industrial maintenance.
1
24/7 Emergency Electricians
On Call 24/7 for all your emergency situations.
2
Reasonable Estimates
We offer reasonable estimates for your ease.
3
Satisfaction for Affordable Rates
Guaranteed satisfaction & quality services.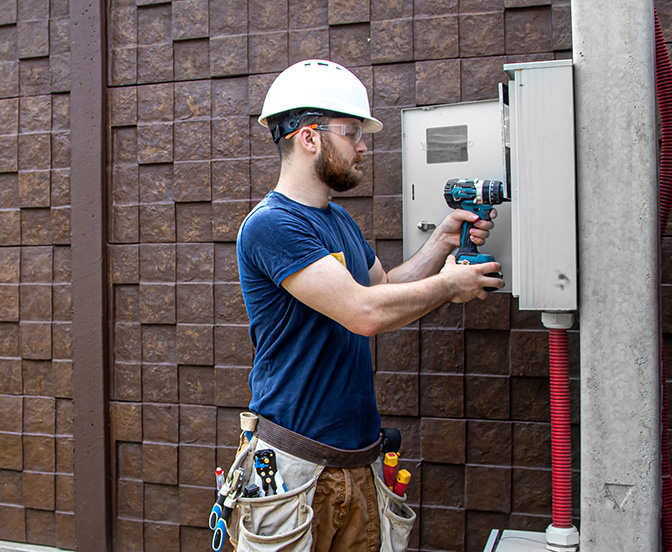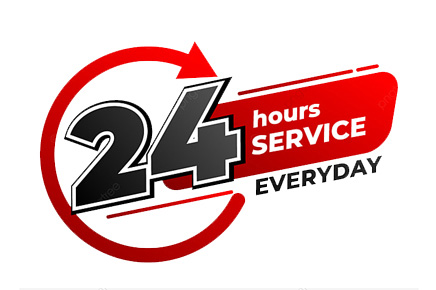 About S K Electrical Works
Full-Fledged Electrical Services in UK
We offer a complete range of electrical services for domestic premises from small electrical repairs, fault finding to full property rewiring. You can be assured that all work will be carried out by our fully qualified and experienced engineers!

We have many areas of expertise, across a wide range of electrical jobs.
Domestic wiring inclusive of fault-finding & rewiring
New Wiring and installation/upgrades (additional sockets & more)
Emergency power solutions (generator setup)
Any electrical needs whether domestic or commercial
We are available 24/7, 365 days a year for your electrical emergencies. So if you need an electrician near you, in Berkshire or the surrounding area, why not get in touch with us today.
24x7

Emergency Electricians
Near You

On Call 24x7, just for you, S K Electrical Works offers electrical repair and services to clients at affordable rates. Hire an emergency electrician today!
Where can I choose the best Electrician in London?
The moment you hire us, it is our responsibility to make sure that your electrical issue is fixed and you only receive the highest quality of service that is affordable and trustworthy. At S K Electrical Works, no work is carried out without your consent, all the while maintaining a clear view of what is going on and what issues we have fixed.
We have stern policies that ensure that each service is as efficient as the next one, no matter where in the UK, our electricians are proficient and experienced. We value customer satisfaction the most, while we provide consistent electrical service 24x7, 365 days a year, waiting on call for your requirements. Hire the best electrician in London today.
Electrician in London
Our team of professionals are available for emergency situations, as well as for other domestic, corporate and industrial needs. London is an important zone with many headquarters based in it, there is ought to be a power surge or some shortage of professional electricians. We are here to fulfill all your electrical needs while providing top-notch quality each and every time.
Ranging from rewiring old houses and working on new installations, we also help in giving you electrical safety certificates to assure the building's safety, our electricians also carry out an EICR (Electrical Installation Condition Report). We are here to help you with our speedy service, call the best emergency electrician in London to address your issues.
Fixing electrical faults such as RCD tripping, and fixing nuisance sockets and connections, all sorts of electrical problems can be fixed by our skilled electricians, such as:
Electrical Installations (Grids, Fuse Boards)
Alterations to existing circuits (Retrofitting)
Tripping Problems (RCD/ fuse box)
Routine Safety Inspections (EICR)
Repair Works (sockets, switches, lights)
Portable Appliance Testing (PAT)
Faulty Appliances Can Cause Fires
Faulty household appliances - primarily washing machines and tumble dryers - account for 60 house fires a week in the UK, an unforgettable incident is the Greenfell tower tragedy, which claimed many lives. Regular maintenance of electronic appliances and doing a PAT can minimize risk by a lot.
Tumblers, washing machines, dryers are the most prone to cause fires in a household, being constantly used in rental homes and by dorm students in unis, these can catch fire if unattended for a long period of time. Routine Checkup helps prevent such hazards, at S K Electrical Works, we only use quality products for all our electrical services, because using quality products prevents mishaps by almost 90%. Hire the best electrician in London to help you out with all electrical checkups and inspections.
Electrician in London
Our team of professionals are highly accredited and well experienced, carefully vetted before recruitment, with a continuous supervision that helps maintain quality on a consistent basis, we are the best electrical contractors in London, with years of experience and task proficiency while carrying out important tasks in a project.
Contact the best Electrical Contractors in London to help you with projects of any scale, we got you covered, always. Expect satisfaction and peace of mind when we take a task, we don't charge for call outs, but there may be some exceptions to ULEZ (Ultra Low Emission Zone) charges and separate charges for products and materials used. We provide the best electrician in London while being the most affordable as well.
Visit Us
Our Location in London
Your Questions. Our Answers
Frequently Asked Questions
You will find answers to all of your most common Electrical Services related questions located here.
Are electricians in demand London, UK?
Qualified Electricians are always in demand, when considering skilled trades, it is the most in-demand job but employers are struggling to fill positions. This gap in the demand and supply for electricians can be fulfilled easily, we at S K Electrical Works have skilled electricians all over the UK
How do I find a good electrician in London?
Find the best electrician for you based on their accreditation and level of expertise, being qualified and certified is an important aspect while looking for a good electrician in London.
Which appliances cause the most fires?
Washing machines, tumble dryers, dishwashers rank among the top most appliances that can catch fire, it is important to get a routine checkup done for all appliances, get a PAT (portable appliance testing) from the best electrician in London.
Are old appliances dangerous?
Yes they are, since you never know when they might malfunction, some appliances are built for quality from the ground up, but may not be compatible enough to adjust with a power surge. It is always good to get a routine checkup, hire S K Electrical Works to look out for you.
Who is the best Electrical Contractor in London?
S K Electrical Works is one of the best Electrical Contractors London, approach us for the best quality electrical service that is also affordable. We can handle all sorts of electrical emergencies, issues, 24x7.
Can an unplugged appliance start a fire?
No an unplugged appliance can not start a fire, but do make sure that it is not nearby anything flammable, cords shouldn't run under rugs and don't overload outlets with appliances.
Know what our clients say
Our Testimonials!
Here are a few testimonials and reviews from our customers - we're sure you will feel the same when we work with you.
"
"Very good. I've used SK on various projects over the years"
They are a reliable source whom have a wealth of experience on all aspects of building works. You can have faith and won't be let down with them restoring your supplies in a hurry. I can assure you they carry out work to a high standard and cannot be beaten on quality. Keep up the good work!. Read More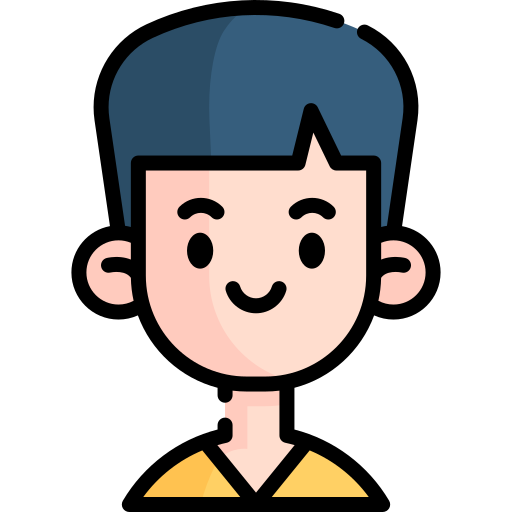 "
"If you're looking for an excellent electrician then look no further!"
Sunil has been absolutely wonderful. He came in and carefully assessed our house before giving a quote. We had had a very bad experience with our builders who had abandoned us part way. Sunil came in and then worked very diligently to find issues and rectify them and to complete all electrical work. Read more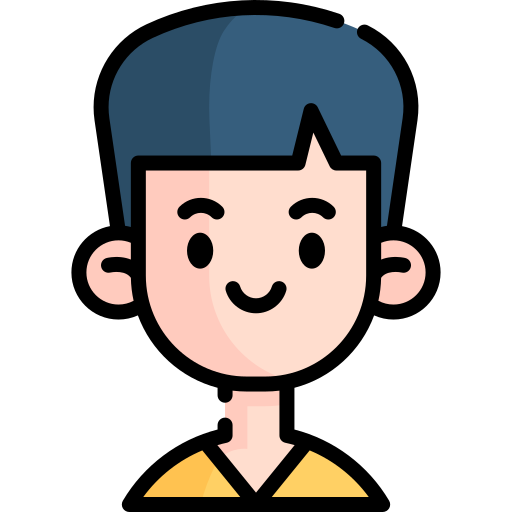 "
"I will use this company again in the future and highly recommend."
I contacted S K Electricals as well as a few other companies for a quote for an electrical test on a property i am buying. Sunil emailed me back promptly and had availability that same week if i wished to book. He answered all my questions and rang me straight after the test to let me know it was completed. Read More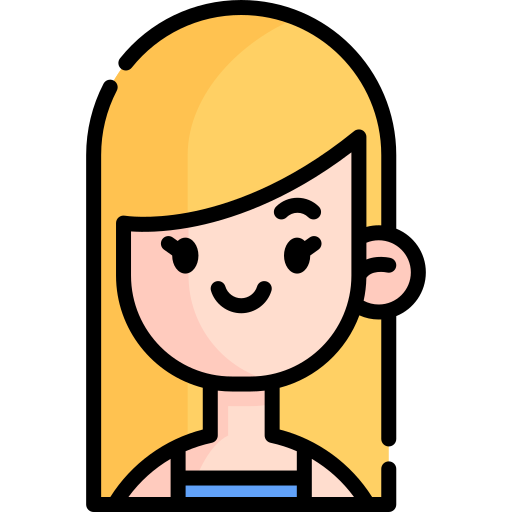 Caroline Brittom
Homeowner