Unique Features
Our Specialty
S K Electrical Works have the best emergency electricians in UK providing a complete range of high-quality electrical services, including domestic,
commercial & industrial maintenance.
1
24/7 Emergency Electricians
On Call 24/7 for all your emergency situations.
2
Reasonable Estimates
We offer reasonable estimates for your ease.
3
Satisfaction for Affordable Rates
Guaranteed satisfaction & quality services.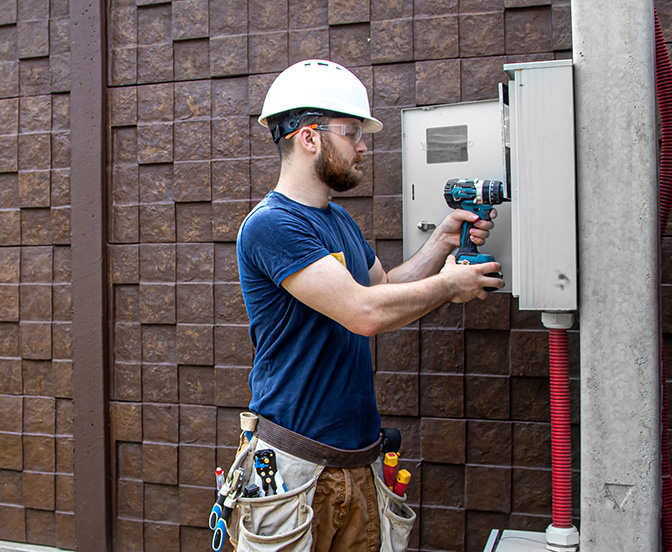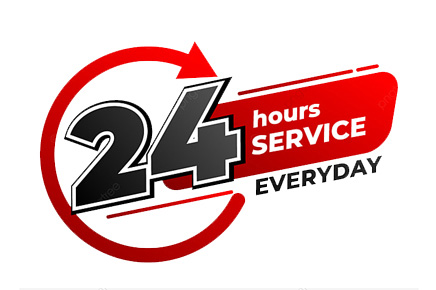 About S K Electrical Works
Full-Fledged Electrical Services in UK
We offer a complete range of electrical services for domestic premises from small electrical repairs, fault finding to full property rewiring. You can be assured that all work will be carried out by our fully qualified and experienced engineers!

We have many areas of expertise, across a wide range of electrical jobs.
Domestic wiring inclusive of fault-finding & rewiring
New Wiring and installation/upgrades (additional sockets & more)
Emergency power solutions (generator setup)
Any electrical needs whether domestic or commercial
We are available 24/7, 365 days a year for your electrical emergencies. So if you need an electrician near you, in Berkshire or the surrounding area, why not get in touch with us today.
24x7

Emergency Electricians
Near You

On Call 24x7, just for you, S K Electrical Works offers electrical repair and services to clients at affordable rates. Hire an emergency electrician today!
Looking for an Emergency Electrician in Uxbridge?
S K Electrical Works provides the most trustworthy and reliable electrical works in Uxbridge, no matter what your electrical needs are, we are here to take care of them and fix them quickly. Find the best electrician in Uxbridge, we are highly accredited with several governing bodies such as NAPIT.
We specialise in EICR (Electrical Installation Condition Reporting) and can help you during selling the home to provide EICR, which is very much helpful in selling the home. Other than that an EICR can be quite useful in understanding what type of work has been executed and list out all the things that have been fixed. It is an overall status report for the condition of the electrical system of the premises.
Homeowners and landlords require EICR for proper promotion, you can call us anytime for these services, we would be glad to help you. We can provide estimation and we also carry out the work quickly within a short period of time. It is our on-time service that precedes our reputation. We have standard charges for all types of work and do NOT fluctuate between the rates like a faulty circuit.
Electrical Contractors Uxbridge
We have worked with several hundred commercial properties, and shops along with industrial electrical sectors such as factories. We are registered, with NAPIT and qualified with City and Guilds Certification.
We use only high quality materials from reputable suppliers for every electrical work no matter how small, in and around Uxbridge. All of our upkeep and installation is consistent while maintaining top quality, which stand the test of time. Hire S K Electrical Works for the best electrical services that are affordable and on-time. We can help you carry on your project with ease and finish it quite a lot faster than other professional grade electricians.
How to put out an electrical fire in five steps :
Cut Off Electricity - if possible cut off the main power source
Use Baking Soda - in case of a small fire, throwing some baking soda could help
Remove Oxygen Source - remove oxygen source with a heavy blanket or sand
Don't Use Water - Never use water to put out an electric fire, water conducts electricity and you could get electrocuted
Check Fire Extinguisher - Electrical Fires are Class 'C', always check fire extinguisher before use.
Hire the best electricians near Uxbridge
It is now easier for you to find the best electricians near Uxbridge, since we can handle all of your electrical emergencies of all sorts. Once you let us know what the issue is, we can diagnose the whole situation and get it fixed without leaving a trace of incomplete work. We are willing to explain you everything that we do during the work and deliver with efficiency.
Hire the best electrician in Uxbridge to work for you and worry no more about exorbitant prices, we have standard rates for all types of electrical work and our response time is worth calling us for. Call S K Electrical Works to get the best electrician in Uxbridge.
Visit Us
Our Location in Uxbridge
Your Questions. Our Answers
Frequently Asked Questions
You will find answers to all of your most common Electrical Services related questions located here.
How to find a good electrician in Uxbridge?
Find a good electrician in Uxbridge to help you with all sorts of electrical issues, we help you fix with our experienced professionals who are accredited and affordable. Choose S K Electrical Works today.
What are the most common electrical problems in UK?
The most common electrical problems in UK happen to be in the dining room and the bathrooms, dishwashers, tumble dryers and washing machines that are not inspected routinely cause house fires. It is important to do a PAT for maintaining safety of your home and family.
Where can I find the best electrical contractors Uxbridge?
Choose S K Electrical Works for your contract and hire the the best electrical contractors in Uxbridge to help you out with your project. We provide quality services at affordable rates.
Do faulty appliances pose a risk?
Faulty appliances do pose a risk, since electrical leakage can cause fires that are hazardous if unnoticed. Faulty appliances can cause glitches and shocks which could pose a huge risk. Call S K Electrical Works to help you sort out your electrical issues.
Is it possible to find affordable electricians near Uxbridge?
Yes, It is possible to find affordable electricians near Uxbridge, call S K Electrical Works for all sorts of electrical installation, maintenance and repair works.
What do I do when my power sockets not working?
Don't proceed to fix the issue on your own, unless you are certified for electrical work. Usually the connection could have been cut off or the socket might be faulty, either way it is best to call a professional electrician to look out for you, and fix the issue.
Know what our clients say
Our Testimonials!
Here are a few testimonials and reviews from our customers - we're sure you will feel the same when we work with you.
"
"Very good. I've used SK on various projects over the years"
They are a reliable source whom have a wealth of experience on all aspects of building works. You can have faith and won't be let down with them restoring your supplies in a hurry. I can assure you they carry out work to a high standard and cannot be beaten on quality. Keep up the good work!. Read More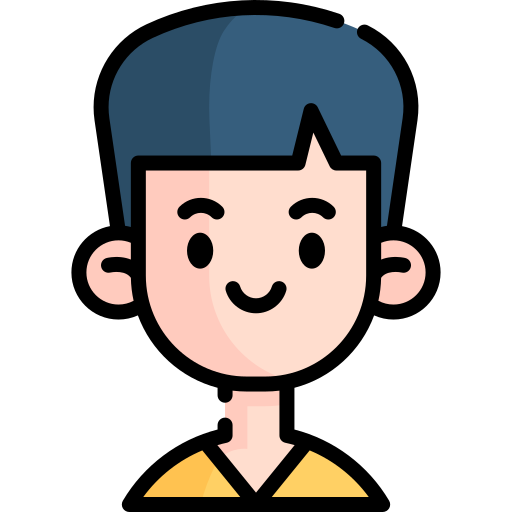 "
"If you're looking for an excellent electrician then look no further!"
Sunil has been absolutely wonderful. He came in and carefully assessed our house before giving a quote. We had had a very bad experience with our builders who had abandoned us part way. Sunil came in and then worked very diligently to find issues and rectify them and to complete all electrical work. Read more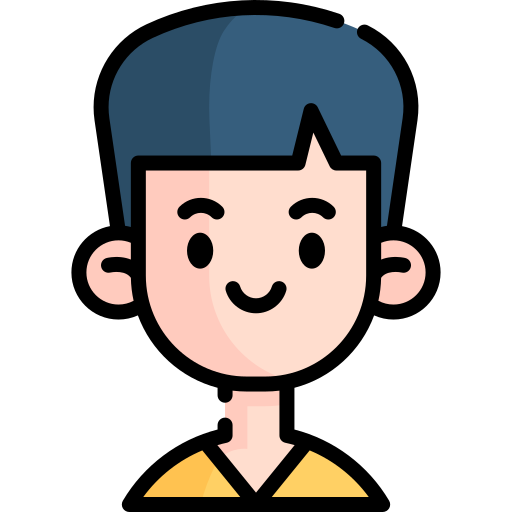 "
"I will use this company again in the future and highly recommend."
I contacted S K Electricals as well as a few other companies for a quote for an electrical test on a property i am buying. Sunil emailed me back promptly and had availability that same week if i wished to book. He answered all my questions and rang me straight after the test to let me know it was completed. Read More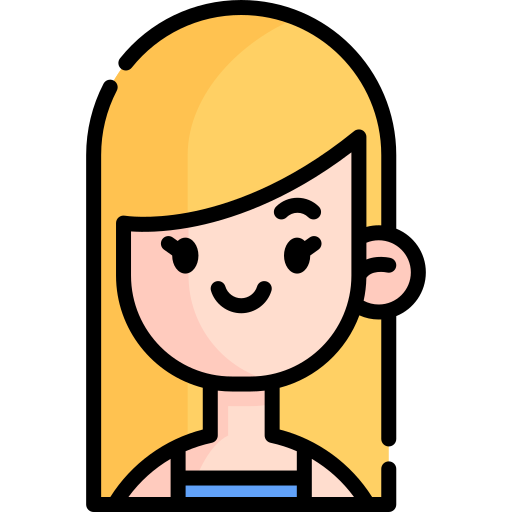 Caroline Brittom
Homeowner