Unique Features
Our Specialty
S K Electrical Works have the best emergency electricians in UK providing a complete range of high-quality electrical services, including domestic,
commercial & industrial maintenance.
1
24/7 Emergency Electricians
On Call 24/7 for all your emergency situations.
2
Reasonable Estimates
We offer reasonable estimates for your ease.
3
Satisfaction for Affordable Rates
Guaranteed satisfaction & quality services.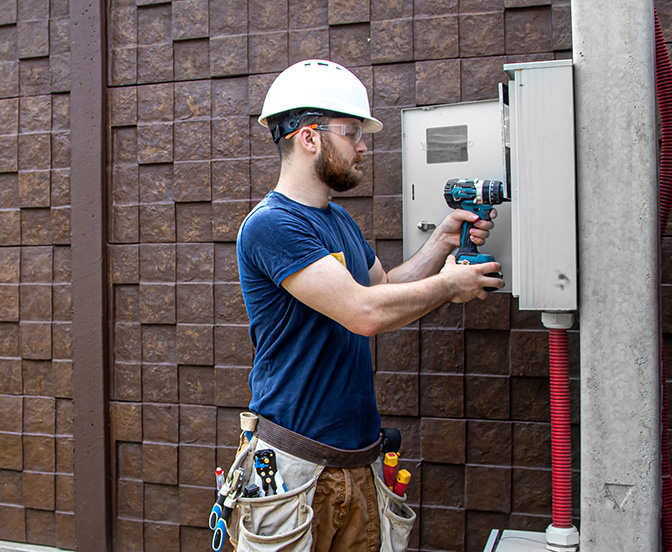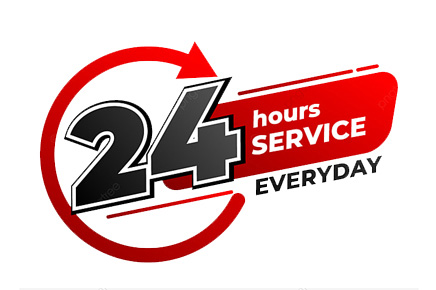 About S K Electrical Works
Full-Fledged Electrical Services in UK
We offer a complete range of electrical services for domestic premises from small electrical repairs, fault finding to full property rewiring. You can be assured that all work will be carried out by our fully qualified and experienced engineers!

We have many areas of expertise, across a wide range of electrical jobs.
Domestic wiring inclusive of fault-finding & rewiring
New Wiring and installation/upgrades (additional sockets & more)
Emergency power solutions (generator setup)
Any electrical needs whether domestic or commercial
We are available 24/7, 365 days a year for your electrical emergencies. So if you need an electrician near you, in Berkshire or the surrounding area, why not get in touch with us today.
24x7

Emergency Electricians
Near You

On Call 24x7, just for you, S K Electrical Works offers electrical repair and services to clients at affordable rates. Hire an emergency electrician today!
Emergency Electrician in Surrey
Need a reliable Electrician in Surrey? Choose S K Electrical Works to he help you, no matter what type of electrical emergency you might face, we are here to help. The work of an Electrician is rather difficult and requires years of training to acquire knowledge and critical thinking in times of emergencies. It is important that you choose a professional electrician to look at your home's electrical problems, doing the work yourself may reduce labour costs and may work temporarily, but it could also create an imminent danger of your family if the fix is not finished properly or if there is any electrical leak.
S K Electrical Works is your go-to electrician in times of crisis, since we provide quality electrical services that are affordable and ensure that we leave your premises in a better condition than we arrived in. We clean up after ourselves and are available 24x7 on call waiting to address any of your electrical issues no matter how big or small.
Need an Electrician South Surrey?
There is always a demand for trained electricians and with the strict laws that govern the electricity code for buildings through Part P regulation, it is necessary that no matter what type of electrical changes you make to your home, it must be supervised by a trained electrician or inspected by one if you have done DIY on it.
Call professional electricians to help you out while saving up on your time and making sure that no one gets affected due to improper DIY maintenance work. Need an electrician in surrey? call S K Electrical Works to fix all of your electrical issues.
Professional Electrical Contractors Surrey
S K Electrical Works has a highly experienced team of professionals who have been lighting up homes and fixing electrical issues for many years all over the UK, you can trust our electrical services to be affordable while also being the best in quality, all of our electrical components used are high grade and do not wear out that easily.

Call us for any type of project and we will help deliver it on time with the least amount of trouble and maximum effort that ensures the project deployment is in top shape, no matter if it is a domestic, commercial or industrial project.

Visit Us

Our Location near Surrey

Your Questions. Our Answers

Frequently Asked Questions

You will find answers to all of your most common Electrical Services related questions located here.

Why should I hire a professional electrician in Surrey?

It is important that you don't fiddle with electricity unless you have the know-how and the experience, hiring a professional electrician in surrey might help you save time and money.

Where can I get professional electrical contractors?

Professional electrical contractors surrey can help you finish several commercial and industrial projects while maintaining a low cost, quality work and timely delivery. Choose S K Electrical Works to help you work better.

Need an electrician south surrey?

Having an electrician nearby can work wonders and that is why we at S K Electrical works have our trained professionals stationed at major counties across the UK to reach you within minutes.

How do you check for electrical faults?

Switch off all the main power and use a tester to check all the circuits or a voltmeter to find out electrical leaks, attach a note near the mains to let people know that you are working on it, if you don't know what to do then call a professional electrician from S K Electrical Works to handle it

-->

Know what our clients say

Our Testimonials!

Here are a few testimonials and reviews from our customers - we're sure you will feel the same when we work with you.

"
"Very good. I've used SK on various projects over the years"
They are a reliable source whom have a wealth of experience on all aspects of building works. You can have faith and won't be let down with them restoring your supplies in a hurry. I can assure you they carry out work to a high standard and cannot be beaten on quality. Keep up the good work!. Read More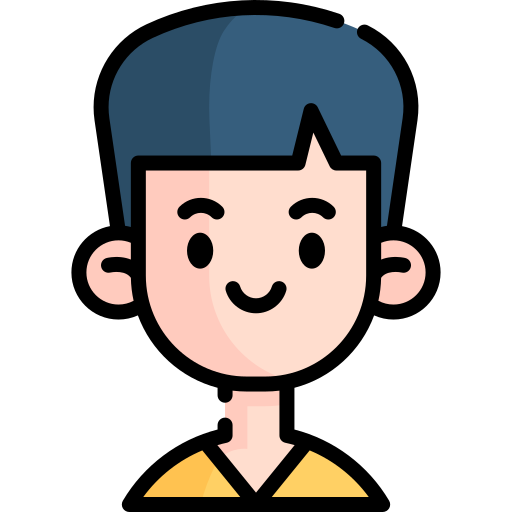 "
"If you're looking for an excellent electrician then look no further!"
Sunil has been absolutely wonderful. He came in and carefully assessed our house before giving a quote. We had had a very bad experience with our builders who had abandoned us part way. Sunil came in and then worked very diligently to find issues and rectify them and to complete all electrical work. Read more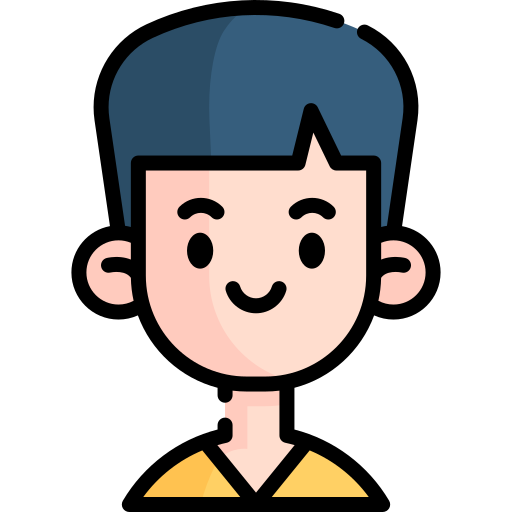 "
"I will use this company again in the future and highly recommend."
I contacted S K Electricals as well as a few other companies for a quote for an electrical test on a property i am buying. Sunil emailed me back promptly and had availability that same week if i wished to book. He answered all my questions and rang me straight after the test to let me know it was completed. Read More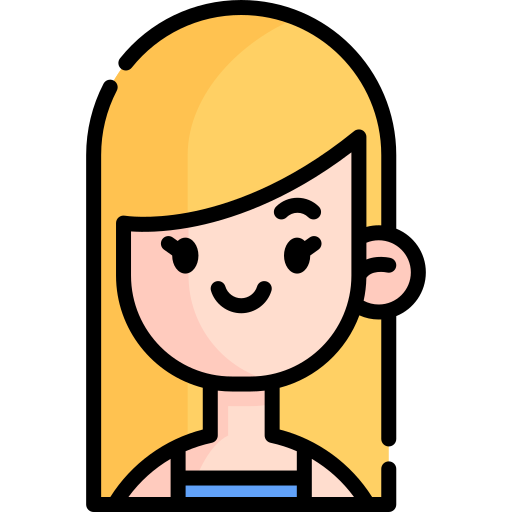 Caroline Brittom
Homeowner