Unique Features
Our Specialty
S K Electrical Works have the best emergency electricians in UK providing a complete range of high-quality electrical services, including domestic,
commercial & industrial maintenance.
1
24/7 Emergency Electricians
On Call 24/7 for all your emergency situations.
2
Reasonable Estimates
We offer reasonable estimates for your ease.
3
Satisfaction for Affordable Rates
Guaranteed satisfaction & quality services.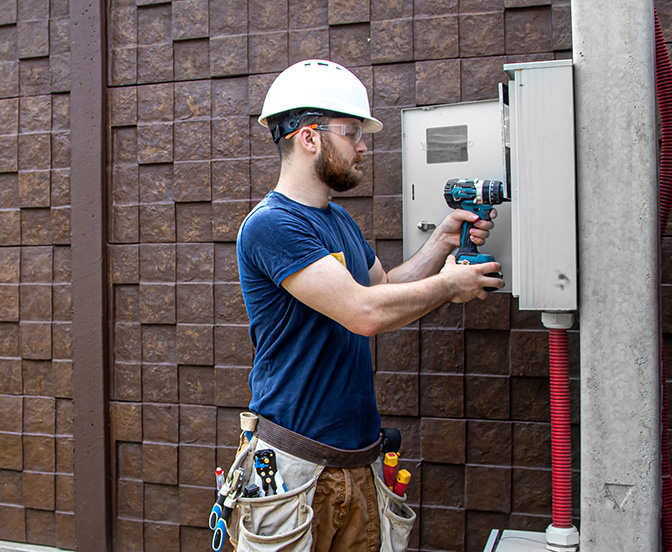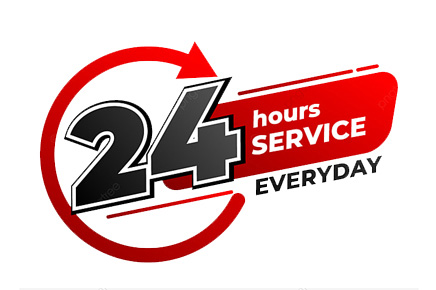 About S K Electrical Works
Full-Fledged Electrical Services in UK
We offer a complete range of electrical services for domestic premises from small electrical repairs, fault finding to full property rewiring. You can be assured that all work will be carried out by our fully qualified and experienced engineers!

We have many areas of expertise, across a wide range of electrical jobs.
Domestic wiring inclusive of fault-finding & rewiring
New Wiring and installation/upgrades (additional sockets & more)
Emergency power solutions (generator setup)
Any electrical needs whether domestic or commercial
We are available 24/7, 365 days a year for your electrical emergencies. So if you need an electrician near you, in Berkshire or the surrounding area, why not get in touch with us today.
24x7

Emergency Electricians
Near You

On Call 24x7, just for you, S K Electrical Works offers electrical repair and services to clients at affordable rates. Hire an emergency electrician today!
Do I need an Electrician in Chippenham?
Find the best electrician in Chippenham to help you with all sorts of electric emergencies and installations, S K Electrical Works can provide you with the ultimate service, installation and routine checkups if needed. All homes come under the Part P regulation and must be inspected routinely to avoid any electrical mishaps. Most of the DIY hacks can save you money but when it comes to electricity, don't take the chance at all, without professional training and education, trying to work on your electrical appliances and grid can become dangerous, pretty soon, pretty bad.
Another catch to doing DIY works is that it could make your homeowner's insurance invalid, this is something that you do not want to mess with, even if your handiwork holds for some time, it still could void the insurance. Have it checked by a professional electrician and get an EICR stating the condition of the electrical status of the premises.
Part P is a legislation that safeguards homeowners from unsafe electrical installation, and Failing to comply with the regulations can lead to a lot of issues. First and foremost of that being that it is a safety hazard. It is easy to find the best electrician in Chippenham to cater to your electrical emergencies and maintenance works.
Few reasons why DIY electrical work might be unfavourable
Dangerous - If the electrical work done is not perfect then it could create dangerous situations for you and your family
Expensive - Even if the supposed DIY work doesn't cause a fatality, it could however void your insurance or have a shorter life span compared to other maintenance work, since it could short early or maybe result in you changing your electrical component even before it has reached its time. Over time these small components can add up to a huge amount, thus being expensive.
Time - You would be costing yourself unwanted time if you take the matter into your own hands, and when the problem becomes too much to handle, it will take another slice of your time and as well as money.
Where to hire the best Electrical Contractors Chippenham?
It is now easy to find the best electrical contractors in Chippenham with the help of S K Electrical Works, it is important that you call a professional electrician to get your electrical job done instead of fixing it yourself, since there is the possibility that you may miss a thing or two, which in turn is only harmful for your family.
Having a professional electrician in Chippenham can come in handy since most projects require skilled workforce , a team that can fulfill your requirements in a short span of time and in an affordable manner. An electrician in Chippenham can help you out with all the requisites needed for your work to be done.
We represent the best electrical contractors Chippenham, helping you complete projects day in and day out, our professional team can handle anything along the way while keeping the cost affordable. If you are in need of a high quality electrician in Chippenham, then contact S K Electrical Works today to get the best quote.
Visit Us
Our Location near Chippenham
Your Questions. Our Answers
Frequently Asked Questions
You will find answers to all of your most common Electrical Services related questions located here.
Where do I find the best electrician in Chippenham?
S K Electrical Works is your go-to electrician in Chippenham, get affordable and quality electrical services that helps you address all of your electrical issues and emergencies.
Who are the best professional electrical contractors Chippenham?
Professional Electrical Contractors Chippenham are hard to come by and S K Electrical Works can handle small scale to large scale products
What are the 7 common electrical problems in UK homes?
A lot of electrical problems occur, some of them are repeated tripping of RCB, buzzing noise, switches or power sockets leaking electricity, flickering of lights and exposed wiring. All these types of problems can be fixed easily, just call S K Electrical Works to help you deal with them.
Know what our clients say
Our Testimonials!
Here are a few testimonials and reviews from our customers - we're sure you will feel the same when we work with you.
"
"Very good. I've used SK on various projects over the years"
They are a reliable source whom have a wealth of experience on all aspects of building works. You can have faith and won't be let down with them restoring your supplies in a hurry. I can assure you they carry out work to a high standard and cannot be beaten on quality. Keep up the good work!. Read More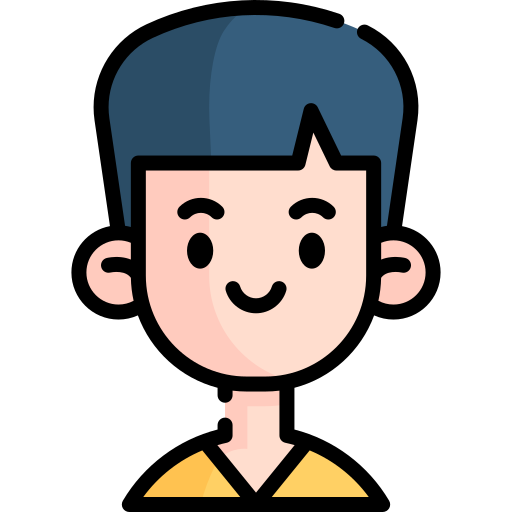 "
"If you're looking for an excellent electrician then look no further!"
Sunil has been absolutely wonderful. He came in and carefully assessed our house before giving a quote. We had had a very bad experience with our builders who had abandoned us part way. Sunil came in and then worked very diligently to find issues and rectify them and to complete all electrical work. Read more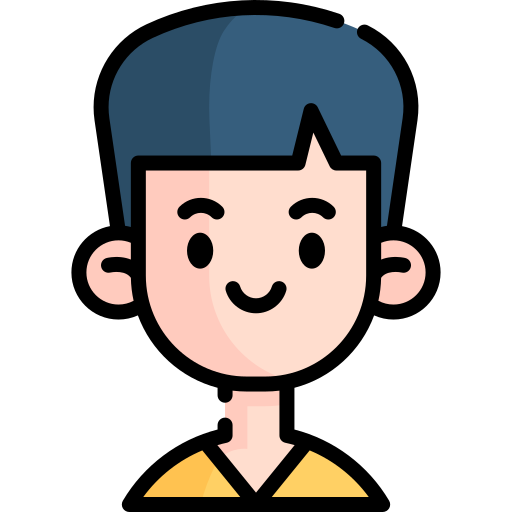 "
"I will use this company again in the future and highly recommend."
I contacted S K Electricals as well as a few other companies for a quote for an electrical test on a property i am buying. Sunil emailed me back promptly and had availability that same week if i wished to book. He answered all my questions and rang me straight after the test to let me know it was completed. Read More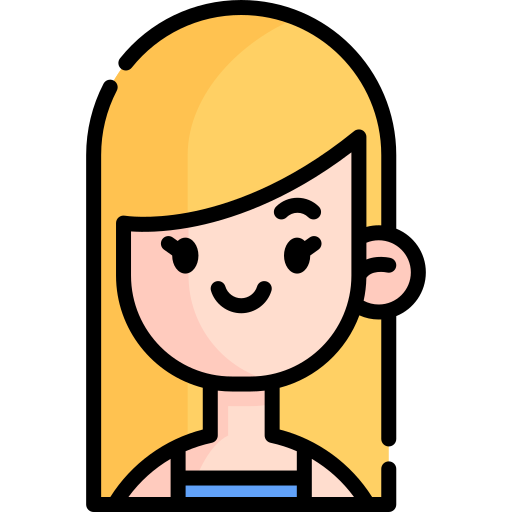 Caroline Brittom
Homeowner