Unique Features
Our Specialty
S K Electrical Works have the best emergency electricians in UK providing a complete range of high-quality electrical services, including domestic,
commercial & industrial maintenance.
1
24/7 Emergency Electricians
On Call 24/7 for all your emergency situations.
2
Reasonable Estimates
We offer reasonable estimates for your ease.
3
Satisfaction for Affordable Rates
Guaranteed satisfaction & quality services.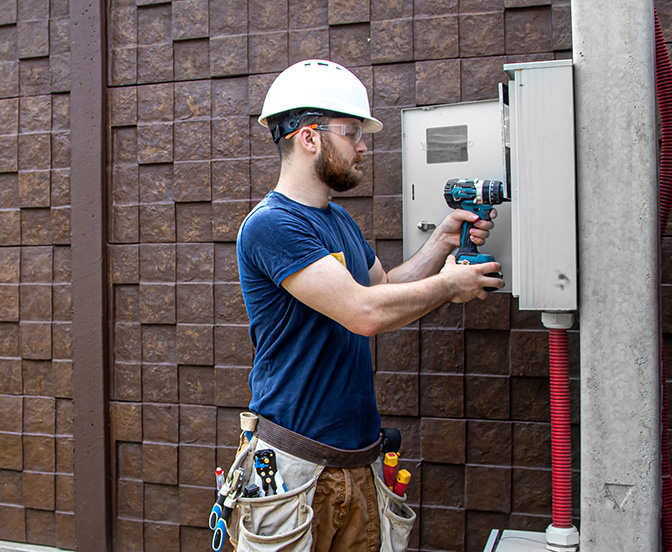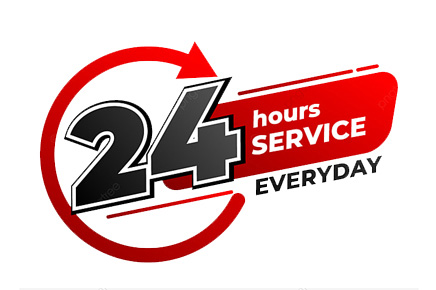 About S K Electrical Works
Full-Fledged Electrical Services in UK
We offer a complete range of electrical services for domestic premises from small electrical repairs, fault finding to full property rewiring. You can be assured that all work will be carried out by our fully qualified and experienced engineers!

We have many areas of expertise, across a wide range of electrical jobs.
Domestic wiring inclusive of fault-finding & rewiring
New Wiring and installation/upgrades (additional sockets & more)
Emergency power solutions (generator setup)
Any electrical needs whether domestic or commercial
We are available 24/7, 365 days a year for your electrical emergencies. So if you need an electrician near you, in Berkshire or the surrounding area, why not get in touch with us today.
24x7

Emergency Electricians
Near You

On Call 24x7, just for you, S K Electrical Works offers electrical repair and services to clients at affordable rates. Hire an emergency electrician today!
24x7 Electrician in Twickenham
It is important to have someone who you can trust and depend on, when you need an electrician in Twickenham and who can do the job quick, up to the highest standards, and at an affordable price, S K Electrical Works is the electrical company for you. We have accreditation from City & guilds, NAPIT and are Safe Contractor approved. Our electricians are the best professionals, not just for fast delivery but also for preparation, experience and specialized equipment. We never let you wait and immediately respond to your calls, our electrician tries to reach and fulfill your requirements.
Emergency Electrician Twickenham:
If you are looking for emergency electrician in Twickenham, S K Electrical Works is here to support you. We available 24 hours a day ensure that, every hour of the day we meet all our clients and fulfill their needs. Refer to the top emergency electrician Twickenham to find out how you might quick to avoid dangerous situations.
By integrating expertise, high quality materials, equipment and excellent service, we seek to save both time and money. Our first reason is to provide customers with total satisfaction through high-quality services. So, until you are happy, we will not quit the work.
Electrical Contractors Twickenham:
We train our electrician team in commercial and domestic electrical services. With years of experience in both industry and as NAPIT approved members, we are confident that we are able to provide the best electric service, whether you are a domestic or a business client.
S K Electrical Works is a service-wide provider of electrical installations known for their safety and reliability. We have developed a reputation throughout Twickenham for high quality, creativity, and total satisfaction of our customers. Our electrician in Twickenham is knowledgeable of all situations and has experience in finishing it well; the consistency of our work in all areas in Twickenham and elsewhere has been praised frequently.
What does S K Electrical Works Offer?
All work is completely insured and certified.
NAPIT, Safe Contractor, City & Guilds approved Electrical Services Company.
Get Free estimation for the task at hand.
All work under the 17th edition of IEE Wiring Regulations.
Inspecting and Test Specialist - EICR and Certifications.
Our electrical works are based on domestic, commercial, and industrial sectors.
Outsource Electrical Emergencies to us.
PAT – Portable Appliance Testing:
PAT is an electrical inspection and testing process for the purpose of ensuring that the devices in a property fulfill the legal requirements to ensure a high level of electrical security. These tests are particularly efficient in buildings used by employees and members of the public, such as schools, hospitals and office blocks.
In order to ensure the protection of an appliance, the connector, the lead and the appliance itself would all be checked. The testing will be done by a skilled and experienced electrician to easily and safely complete the test. Upon completion of the PAT testing, you will receive a report outlining all the tests, and whether a pass was earned or not.
An inspection date, a test due, and a signature of the inspector should be attached to all the devices. Our electrician in Twickenham honored to provide any assistance or guidance regarding the study and any necessary corrective work about PAT.
Visit Us
Our Location near Twickenham
Your Questions. Our Answers
Frequently Asked Questions
You will find answers to all of your most common Electrical Services related questions located here.
Where can I hire the best Electrician in Twickenham?
In SK Electrical works, our electricians are widely dispersed around Twickenham. In less than 60 minutes we can meet you and solve those problems. By combining expertise, top-quality parts, and equipment with excellent service, we aim to save you time and money.
What to do if you need an Emergency Electrical service in Twickenham?
S K Electrical Works is a service-wide provider known for the protection and reliability of electrical systems. We have established Twickenham's reputation for high quality, innovation and complete customer satisfaction. We train our electrician team in commercial and domestic electrical services.
Need 24-hour Electrical Contractors Twickenham?
S K Electrical Works is a 24-hour emergency electrician in London that can come to help when you need it most.. With years of experience in both industry and as NAPIT approved members, we are confident that we are able to provide the best electric service, whether you are a domestic or a business client.
What are the most common causes of electrical problems?
Insulation failure is the most frequent cause of electrical equipment problems. The aim of insulation is to prevent the flow of electrical current in an electrical system between points of various potential. The consistency or conditions of the isolation in electrical equipment is determined using insulation tests. It is a good idea to perform routine insulation testing on your electrical systems.
How do most electrical fires start?
Most electric fires are triggered by defective outlets and obsolete, rusty equipment. Faults in cables, receivers and switches are also triggered by fires. Never use a device with a worn or broken cord that can send heat to fuel surfaces such as floors, curtains and fires.
What is LLLG electrical fault? What are the effects of electrical faults?
If two conductors are short-circuited there is a line-to-line fault. If two conductors fall on the track, or get in touch with the neutral driver there is a double line-to-ground failure. The Asymmetrical defects are LG, LL and LLG, while the symmetrical defects are LLL and LLLG. An electrical defect can cause defects that disrupt electrical flows, destroy equipment and even kill humans, birds and animals.
Know what our clients say
Our Testimonials!
Here are a few testimonials and reviews from our customers - we're sure you will feel the same when we work with you.
"
"Very good. I've used SK on various projects over the years"
They are a reliable source whom have a wealth of experience on all aspects of building works. You can have faith and won't be let down with them restoring your supplies in a hurry. I can assure you they carry out work to a high standard and cannot be beaten on quality. Keep up the good work!. Read More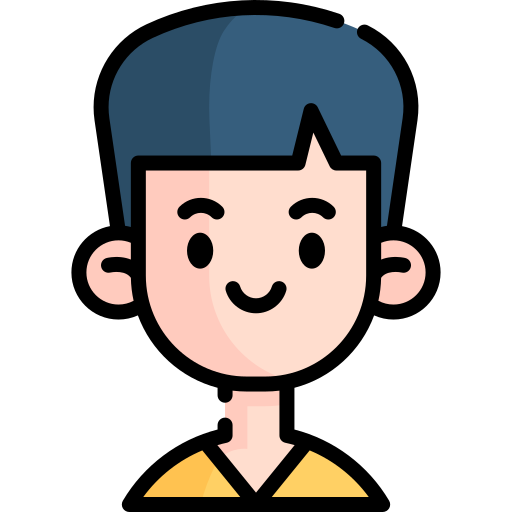 "
"If you're looking for an excellent electrician then look no further!"
Sunil has been absolutely wonderful. He came in and carefully assessed our house before giving a quote. We had had a very bad experience with our builders who had abandoned us part way. Sunil came in and then worked very diligently to find issues and rectify them and to complete all electrical work. Read more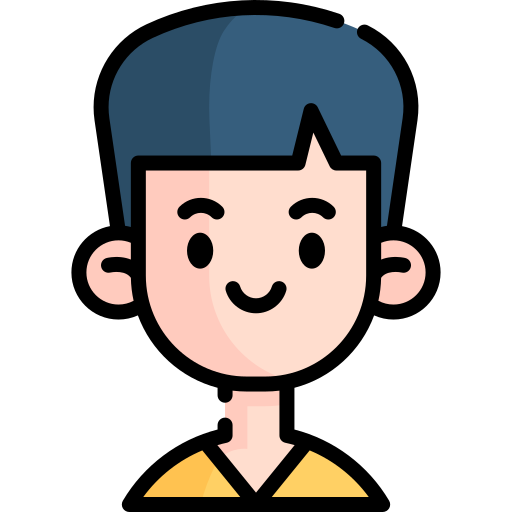 "
"I will use this company again in the future and highly recommend."
I contacted S K Electricals as well as a few other companies for a quote for an electrical test on a property i am buying. Sunil emailed me back promptly and had availability that same week if i wished to book. He answered all my questions and rang me straight after the test to let me know it was completed. Read More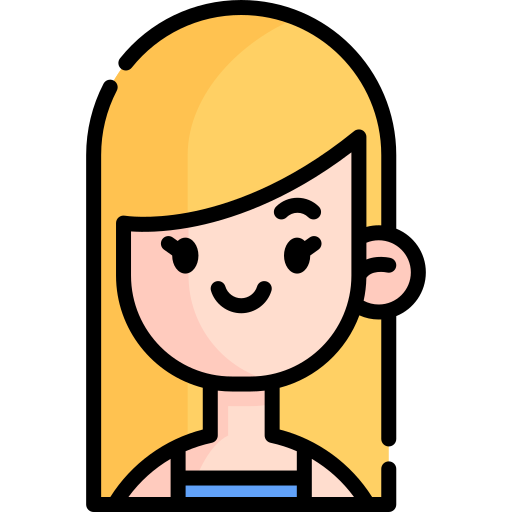 Caroline Brittom
Homeowner