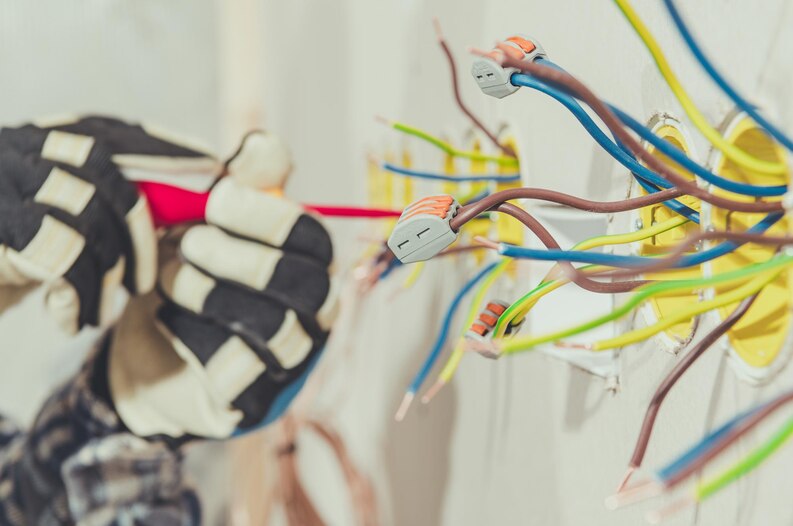 EFFECTIVE GUIDELINES FOR REWIRING YOUR HOME TO PROTECT YOU FROM ELECTRICAL HAZARDS :
You must undertake the project of home rewiring at some point. Electricity has the potential to be dangerous.
It is crucial that you comprehend the fundamentals of electricity in order to keep yourself and your family safe while working on the project.

- SK Electrical Works
Let's look at some useful advice provided by certified richmond electricians on how to safely rewire a property yourself in the parts that follow.
ALWAYS BE SAFE
Always take the essential precautions to safeguard your safety before beginning the task of rewiring a property. Select equipment with rubber-insulated handles. Such handles prevent you from receiving electric shock when using certain tools. You also require a good current tester, which costs a respectable sum of money. Don't forget to put on the proper eye protection and dress appropriately. When working in rafters or climbing up and down ladders, you should use caution.
Before beginning work, make sure to turn off the electrical circuit. You have two options for turning off the power: either at the main switch or only at the loop you are working on. Only after checking with the tester to ensure the electric line is dead after turning off the power connection should you begin working.
WORK IN ACCORDANCE WITH A CLARIFIC PLAN
Evaluate your power usage level before beginning an electric rewiring project. Examining or assessing the current outlets and illumination will make this simple. The required wiring adjustments can readily be made while performing this examination. Make a note of details like whether the electrical box has to be changed since it is too old. The possibility to add extra wires or connections to your circuit is excellently presented by electrical rewiring. However, it is essential to make sure that any improvements you make do not go beyond the country code and to look into the necessary licenses.
DISPOSING OF OLD WIRES
Professional electricians with extensive knowledge of rewiring homes throughout richmond have some crucial information to impart. Starting the rewiring project immediately after having a licensed electrician inspect your home to assess the current wiring is a good idea. It's not necessary to entirely replace the wiring just because it has held up over time. Instead, the expert review assists you in identifying the areas of concern. This will reduce the amount of time, money, and effort you spend wiring your home while maximizing the value of your investment.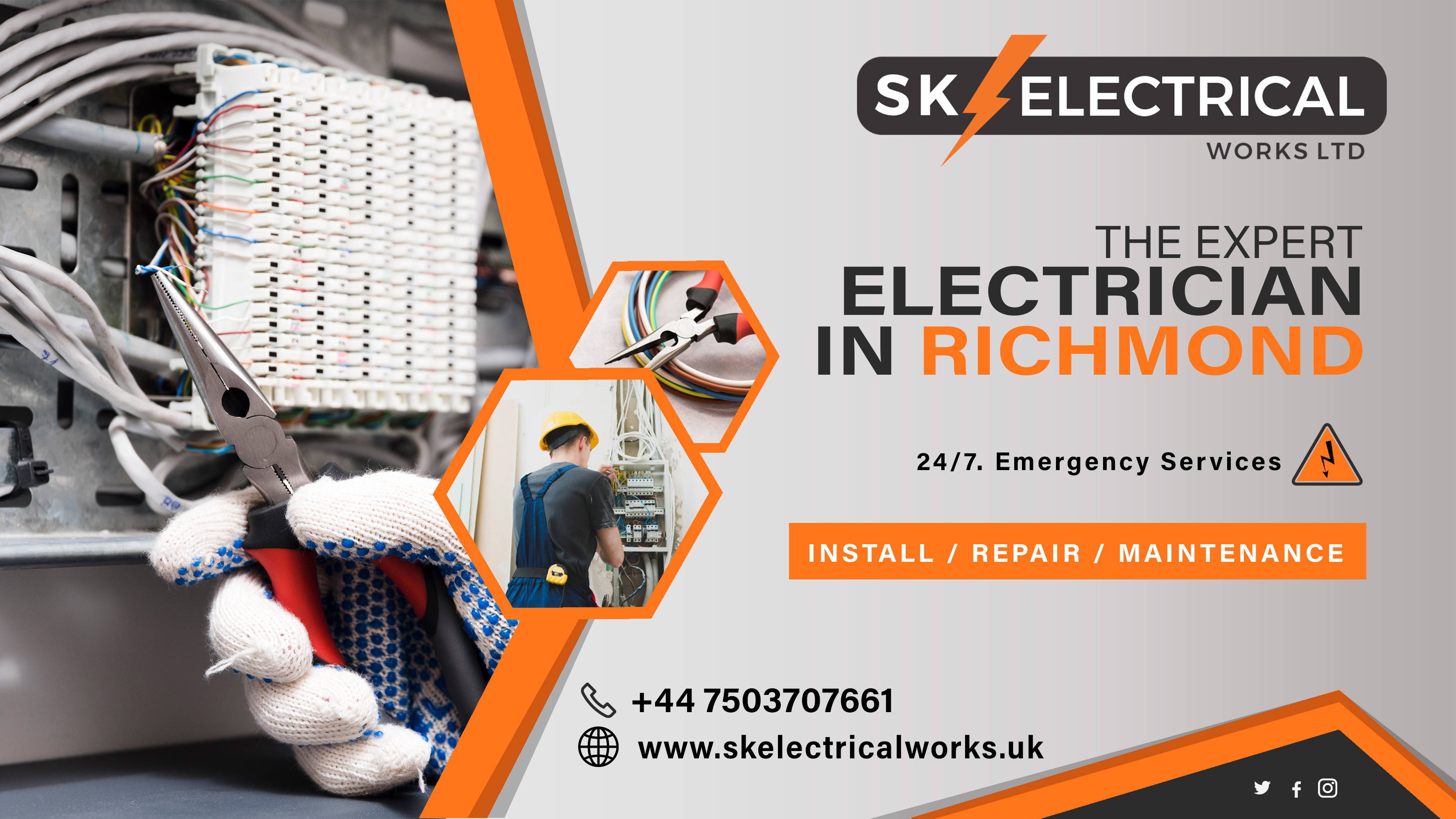 SETTING UP NEW WIRES
There is no need to entirely replace the current wiring system unless you are undertaking a significant house remodel. Instead, think about running the lines via the attic. When drilling holes in walls or through crossbeams, exercise extreme caution because you could unintentionally damage other electrical or water lines. Install a junction box if you are adding a new line that branches off to extra fixtures or new outlets to ensure electrical safety.
The cables must be run through walls and branched to different electrical outlets. The work of wire layout is made significantly simpler when you have an extra set of hands assisting the receiving end. Think about fastening cables to neighboring sustaining beams. Use electrical tape to bundle up the wires before capping them. When installing light fixtures, pay close attention to how the wires, particularly the ground one, are matched up.
RECOGNIZE THE BREAKER BOX
You need to have enough cable while working on the breaker box, according to qualified and registered electricians at Electric Works richmond. Ensure that the circuits you are connecting to the appropriate breaker box. On the way, never forget to mark the breakers. It's likely that you will subsequently muddle things up if you don't identify them right away. Only test the system once you've finished wiring it from an electrical outlet to the appropriate breaker box. Last but not least, before you conceal the access points, request a visit from the inspector.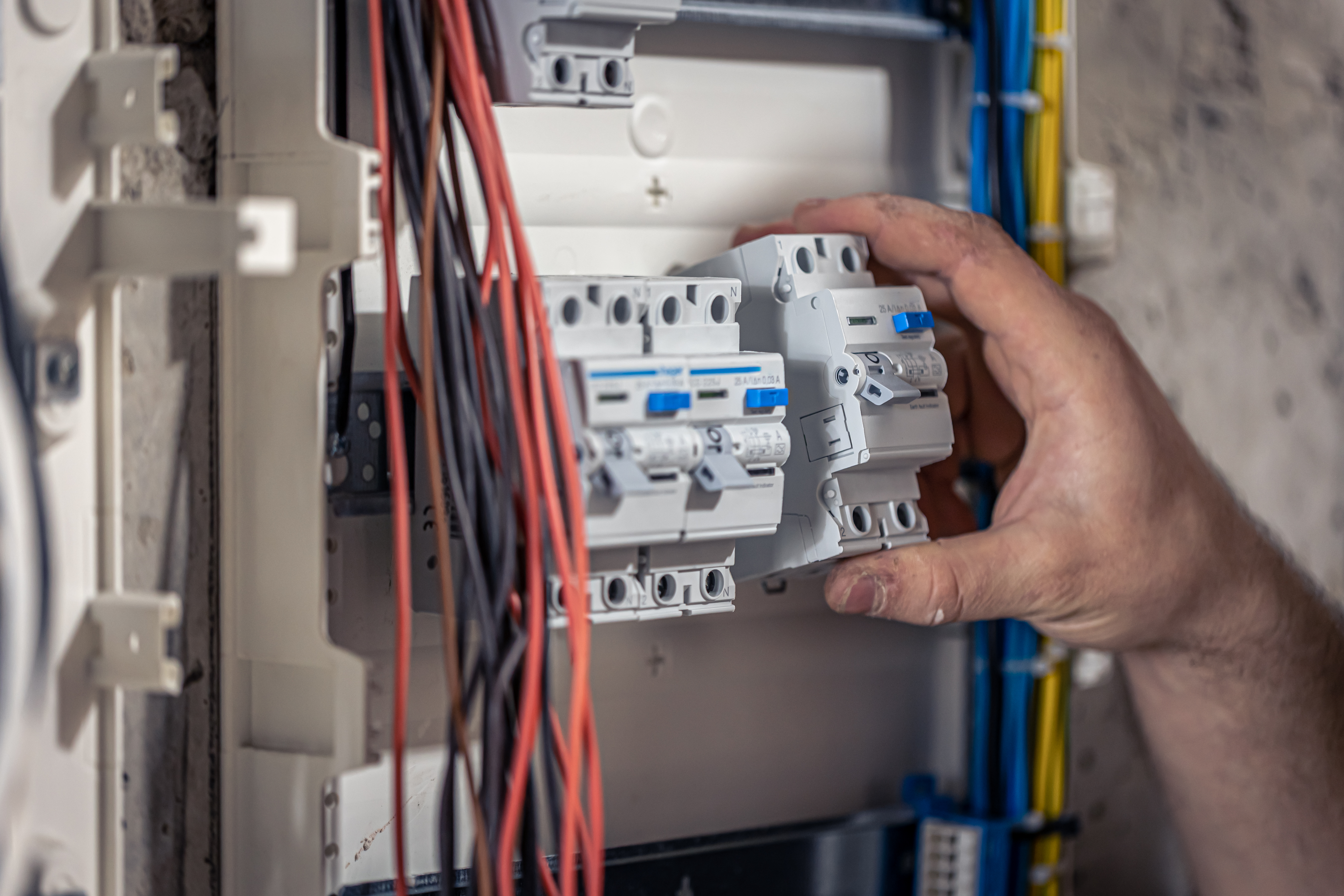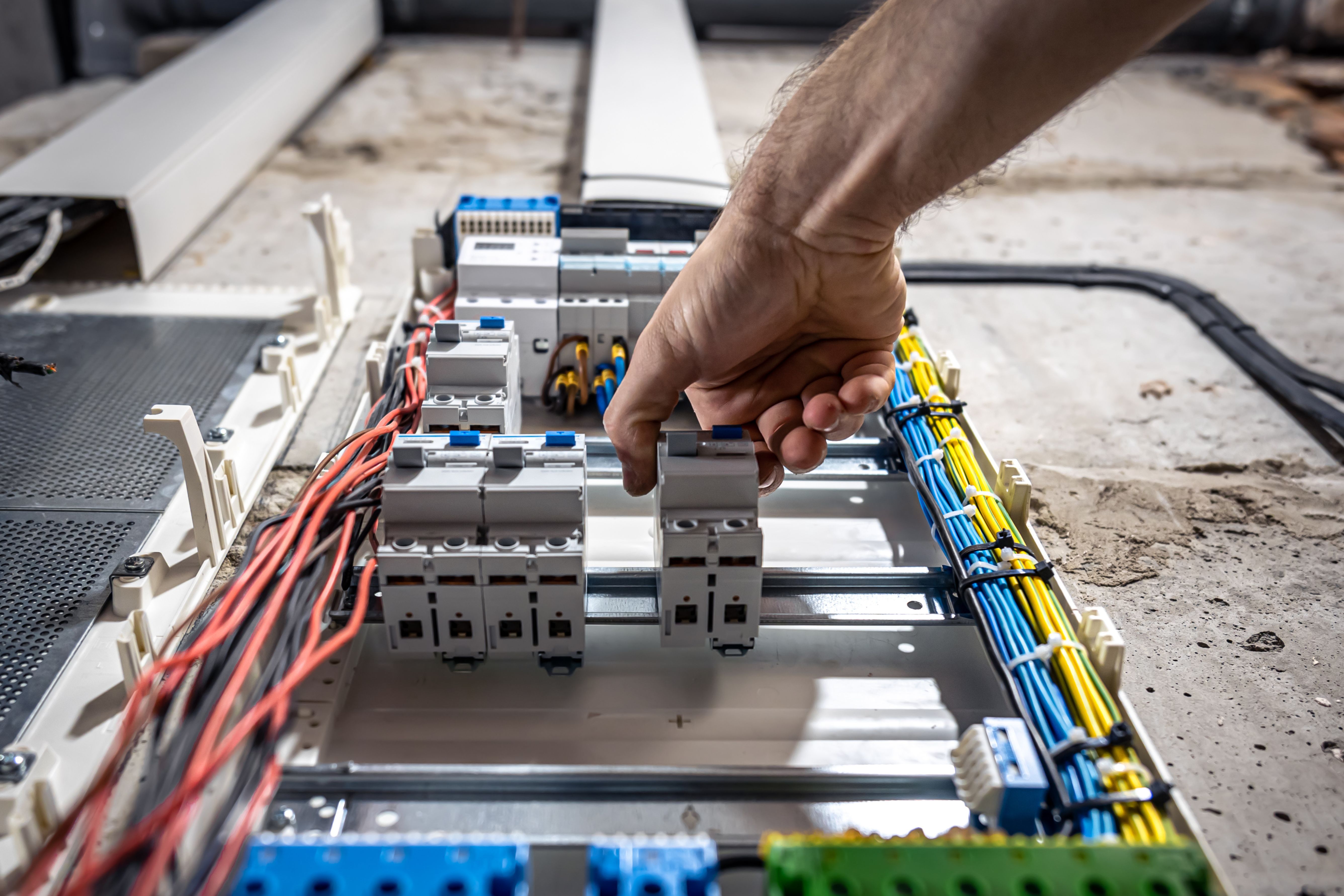 About SK Electrical Works
Looking for a dependable electrician in richmond? Look no further than SK Electrical Works! We are your go-to local experts for any electrical needs. With years of experience, our skilled crew provides top-notch installations, repairs, and maintenance. Your safety and satisfaction are our top objectives. Contact us immediately for smooth electrical servicing in Epsom! We will answer your call at +44 7503707661 when you contact us.
Resent Posts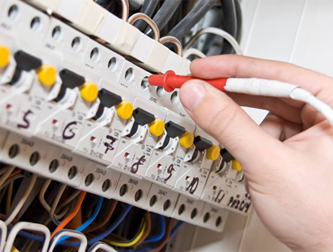 Do you need an expert solution to get electricity to a kitchen island? You may be feeling overwhelmed...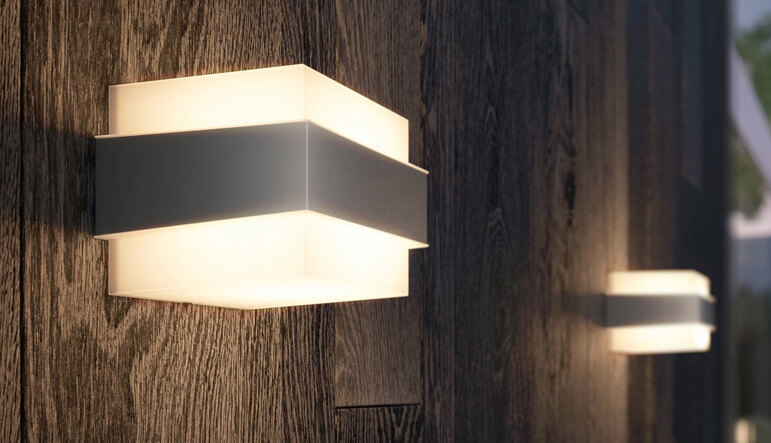 Electricity is arguably the most valuable resource we have in our modern society. Without electricity, most of the things we do and rely on on a daily basis wouldn't be there.